Poland, South Korea agree to build tanks together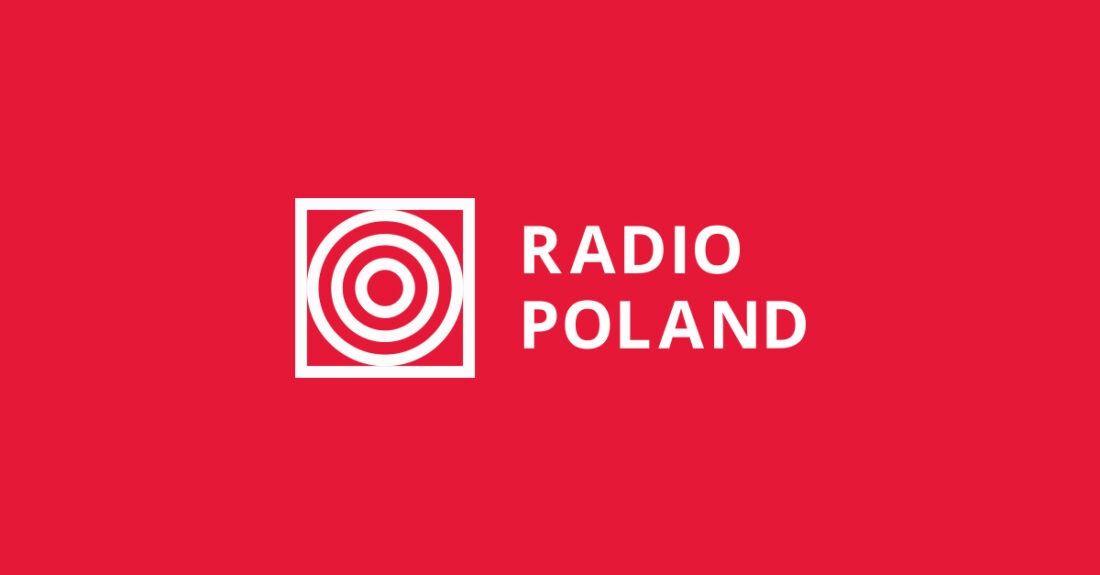 Poland and South Korea have agreed to build tanks and armored personnel carriers together, officials announced on Monday.
Polish Defence Minister Mariusz BłaszczakPhoto: PAP/Radek Pietruszka
Polish arms producer Polska Grupa Zbrojeniowa and South Korea's Hyundai Rotem Company "today signed a memorandum to jointly develop tanks and armored personnel carriers," Poland's Defence Minister Mariusz Błaszczak said in a tweet.
He hailed the deal as an important step in the development of Poland's armed forces and defence industry.
The announcement came after Błaszczak said earlier this month that Poland was interested in buying modern tanks from South Korea and that it wanted these tanks to be built domestically under licence.
"We want Korean tanks to be produced in Poland, and we want technology to be transferred," Błaszczak said at the time, as quoted by his defence ministry.
He told reporters after talks with officials in Seoul that Poland wanted to purchase more modern weapons from South Korea to boost its security after Russia's invasion of Ukraine.
(gs)
Source: PAP