Polish, UK PMs discuss support for Ukraine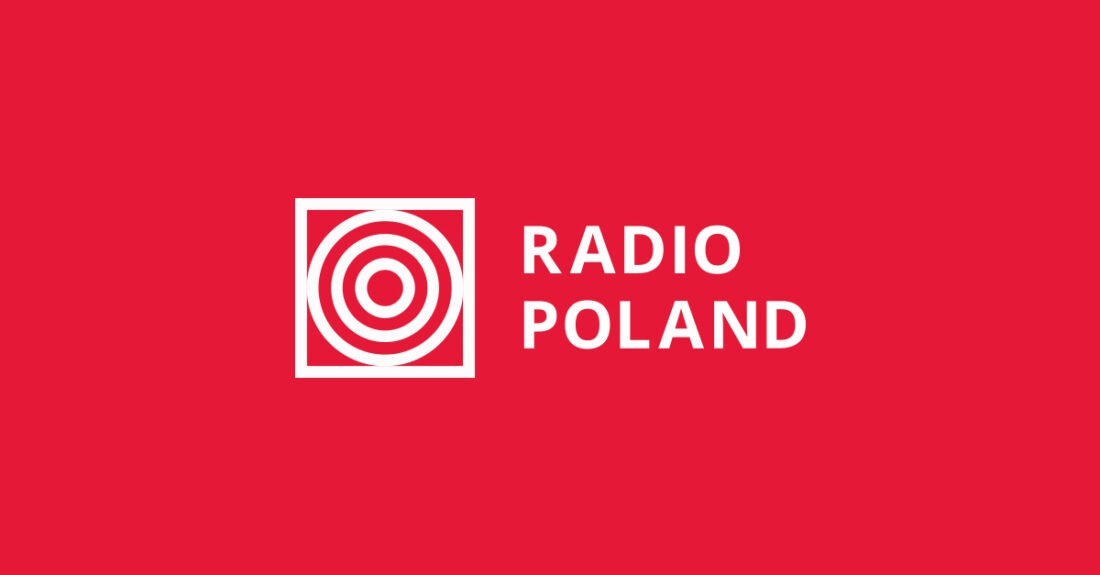 The Polish and British prime ministers have spoken on the phone to discuss further support for Ukraine as it fights back against Russia's invasion, officials said on Friday.
Mateusz MorawieckiPAP/Radek Pietruszka
During their conversation, Poland's Prime Minister Mateusz Morawiecki and his British counterpart Rishi Sunak also discussed efforts to strengthen the NATO alliance in response to Russia's war on Ukraine, according to the Polish Prime Minister's Office.
It said in a tweet that other major topics included bilateral "economic and energy cooperation."
Morawiecki tweeted that Sunak assured him "of continued cooperation in the economic, financial, security and energy sectors as well as in strengthening NATO and supporting Ukraine."
He announced that Poland and Britain would soon hold wide-ranging intergovernmental talks.
Top Polish officials last month congratulated Sunak on becoming the new prime minister of Britain.
Ukrainian President Volodymyr Zelensky said in late October that he "had an excellent conversation" with Sunak during which the two agreed to "write a new chapter" in relations between their countries.
Sunak tweeted at the time that both Zelensky and the Ukrainian people "can count on the UK's continued solidarity and support."
(gs)
Source: IAR, PAP