Polish deputy PM in Seoul discusses defence cooperation with South Korea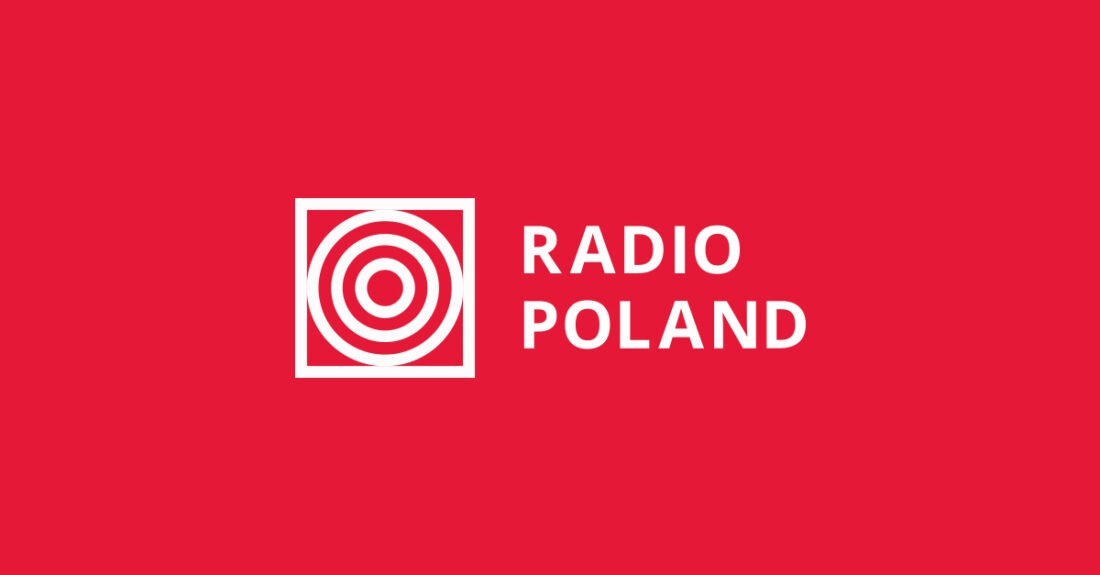 A Polish deputy prime minister has met with South Korea's top armaments official in Seoul to discuss ways to enhance the defence partnership between the two countries, according to news reports on Monday.
Poland's Deputy Prime Minister and State Assets Minister Jacek Sasin (second from right) and South Korea's Minister of the Defence Acquisition Program Administration, Eom Dong-hwan (second from left), hold talks in Seoul, South Korea, on Monday, October 31, 2022. Twitter/Jacek Sasin
Jacek Sasin met with South Korea's Minister of the Defence Acquisition Program Administration, Eom Dong-hwan, in the capital Seoul on Monday, Polish state news agency PAP reported.
Afterwards, Sasin, who is also Poland's minister for state assets, told reporters that the talks had focused on "enhancing our strategic defense partnership" and thanked Eom Dong-hwan "for productive talks."
Sasin added: "We have secured a pledge from the Korean side that Polish contractors will be involved in the manufacturing of modern weaponry after developing appropriate production capacity."
The Polish deputy prime minister said that "this will require effort, investment and the setting up of production lines."
He stressed that Poland's government would work with South Korea's government and the country's defence acquisition agency "to fulfill this objective as soon as possible."
Sasin said that his country's cooperation with South Korea and its arms contractors was bringing "tangible benefits by allowing Poland to quickly acquire advanced military equipment, which is vitally important in the face of the current situation in Europe, after Russia's aggression against Ukraine."  
Deal for advanced rocket systems
Earlier this month, Poland's Deputy Prime Minister and Defence Minister Mariusz Błaszczak approved a framework contract for the purchase of 288 self-propelled multiple rocket launchers from South Korea for the Polish armed forces.
The Polish defence minister said at the time: "The analysis of the war in Ukraine, especially an analysis of Ukraine's successful defence against the Russian invasion, highlights the huge importance of artillery. And so we have decided to strengthen Polish artillery, especially rocket artillery."
Błaszczak stressed that the deal for the South Korean K239 Chunmoo multiple launch rocket systems, the first 18 of which are scheduled for delivery next year, would also mean orders for the domestic arms industry.
Poland is set to provide the Jelcz chassis for the South Korean launchers, as well as the Topaz combat management system, command vehicles, armoured recovery vehicles, ammunition-supply vehicles and evacuation vehicles, the PAP news agency reported.
'Strategic partner in many areas'
Talking to reporters in Seoul on Monday, Sasin said he had told Eom Dong-hwan that Poland regarded South Korea as "a strategic partner in many areas, including military cooperation, but also energy security."
"We'll be seeking to develop this partnership significantly," he stated.
Later on Monday, Sasin and South Korea's Minister of Trade, Industry and Energy Lee-Chang Yang signed an agreement to support the construction of a nuclear power plant in Poland using South Korean technology.
At the same time, the state-run Polish Energy Group (PGE) and the ZE PAK energy conglomerate signed a letter of intent with South Korea's state energy company KHNP on developing plans for the construction of a nuclear power plant at Pątnów in south-central Poland, officials said. 
pm/gs
Source: PAP, wnp.pl, wojskonews.pl