Charity tennis tournament for Ukraine collects 2 million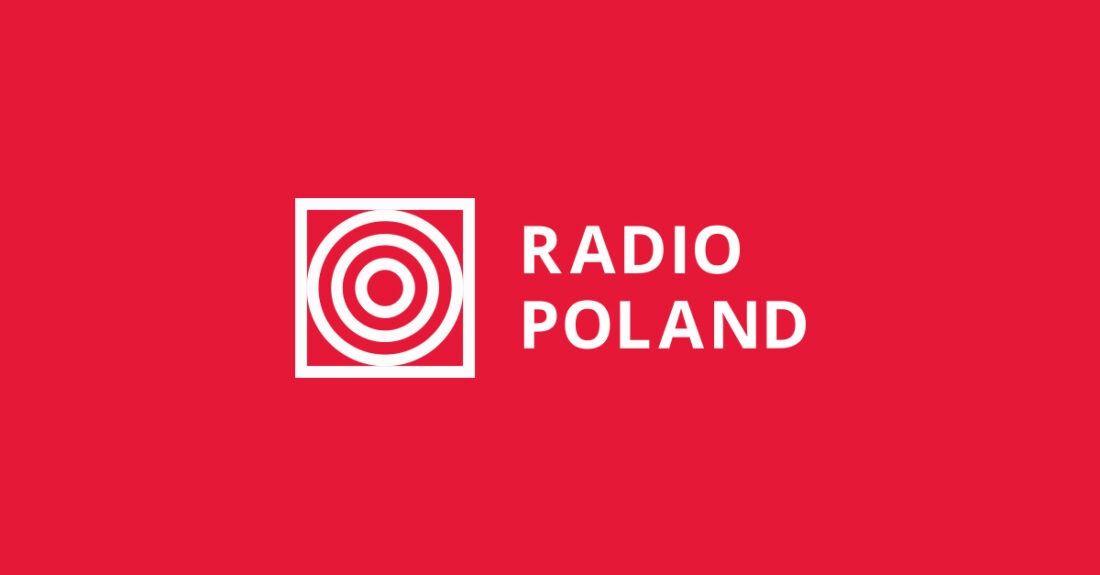 Two million zloty (some 400 thousand euro) was collected for Ukraine at an exhibition tennis tournament organized by tennis superstar Iga Świątek in the southern Polish city of Kraków on Saturday.
Proceeds from the event are to be donated towards children and teenagers affected by the war in Ukraine, namely the official support fund United 24, also UNICEF Polska and the foundation run by Ukrainian player Elena Svitolina, which directly helps refugee tennis players and their families.
At the event, Iga Świątek lost her set against retired champion Agnieszka Radwańska, giving in 6:4 to the former world No.2.
In an earlier doubles match, Iga Świątek and Polish junior Martyn Pawelski beat Agnieszka Radwańska and Ukraine's Sergiy Stakhovsky.
Iga Świątek emotionally thanked everyone at the end of the tournament, for "being with us and making such a great show… I am certain there will be even more money than the 2 million zloty, auctions are continuing over the week and I know all fans will be involved, so thank you very much and I hope there will be many more occasions to play before you".
Świątek has repeatedly expressed her support for Ukraine in various interviews, and played with a ribbon in the colours of the Ukrainian flag pinned to her cap.
Source: IAR