Ukraine's Zelensky says West's price cap on Russian oil is too high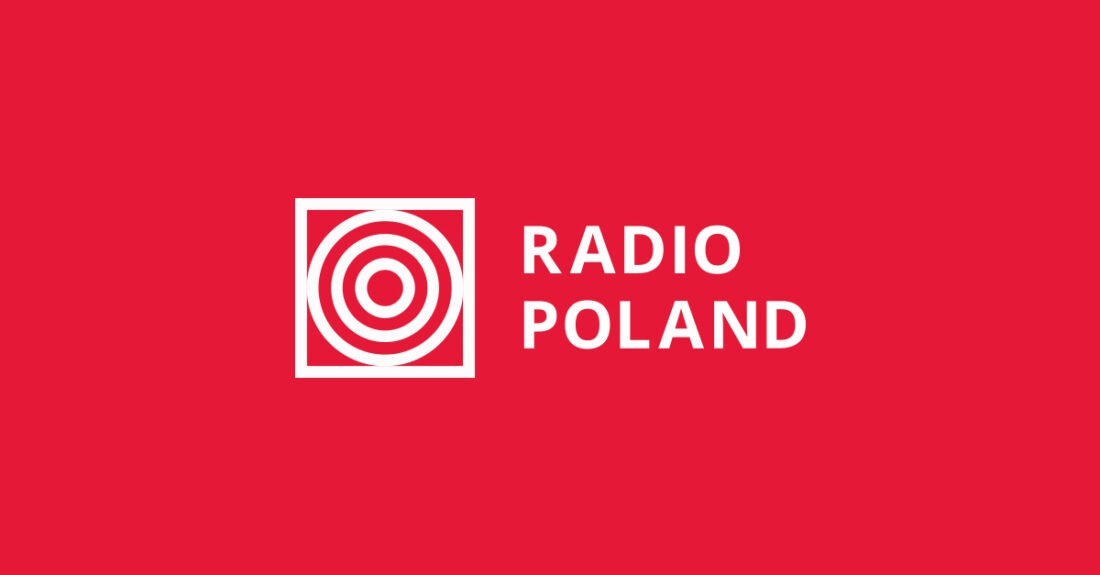 Ukraine's President Volodymyr Zelensky has said that the West's price cap on Russian oil is too high and "quite comfortable for the budget of a terrorist state."
Ukrainian President Volodymyr ZelenskyPhoto: EPA/SERGEY DOLZHENKO
The European Union, the G7 group of the world's wealthiest nations and Australia have agreed to put a price cap on Russian oil at USD 60 per barrel, according to news reports.
"The discussion on price caps, i.e. on limiting the export price of Russian oil, has ended in the world," Zelensky said in a video address late on Saturday, as quoted in English by state news agency Ukrinform on its website.
"Unfortunately, it ended without big decisions, as you wouldn't call it a big decision to set such a limit for Russian prices, which is quite comfortable for the budget of a terrorist state," he added.
"Russia has already caused huge losses to all countries of the world by deliberately destabilizing the energy market," Zelensky went on to say. "And the world cannot dare its real energy disarmament. It's a weak position."
Zelensky warned that "it's only a matter of time when stronger tools will have to be used anyway."
"It is a pity that this time will be lost," he stated.
Zelensky argued: "The logic is obvious: if the price limit for Russian oil is USD 60 instead of, for example, USD 30, which Poland and the Baltic countries talked about, then the Russian budget will receive about a hundred billion dollars a year."
He said "this money will go not only to the war and not only to Russia's further sponsoring of other terrorist regimes and organizations."
He added: "This money will also be used to further destabilize precisely those countries that are now trying to avoid big decisions."
On Saturday, Zelensky 's chief of staff Andriy Yermak said that the price cap approved by the world's largest economies should be lowered to USD 30 per barrel to hit Russia harder.
Yermak said on the Telegram messaging service, as quoted by the Reuters news agency, that "it would be necessary to lower" the cap to USD 30 "to destroy the enemy's economy quicker."
Poland, Baltics pledge to 'work further' to limit Russia's oil profits
Poland on Saturday welcomed a European Union agreement to put a price cap on Russian oil at USD 60 per barrel.
EU member states formally approved the cap earlier in the day, saying it would "drastically reduce the revenues Russia has earned from oil after it unleashed its illegal war of aggression against Ukraine."
In a joint statement with Estonia and Lithuania, the Polish government said on Saturday that the agreement aims "to limit Russian oil revenues, while mitigating adverse consequences on energy supply to third countries."
"The initial oil price cap at the level of USD 60 is the result of long negotiation within the G7 and EU27," the statement said.
"The oil price cap will ensure the effectiveness of sanctions imposed on Russian oil," it added.
The Polish, Estonian and Lithuanian ministers for European affairs said in the statement they "have made every effort to ensure that the main goal of the oil price cap, which is to limit Russian oil revenues, is achieved."
They added that the price cap "will be reviewed every two months to respond to developments in the market" and to guarantee that it is "at least 5 percent below the average market price for Russian oil."
The three countries declared that they "will work further to completely stop Russia's profit from oil sales."
Oil price cap 'will reduce Russia's revenues': EU's von der Leyen
The EU formally approved the cap on Saturday after member states resolved their differences and overcame initial resistance from Poland, Reuters reported.
The EU's chief executive, Ursula von der Leyen, said on Friday that the bloc's "agreement on an oil price cap, coordinated with G7 and others, will reduce Russia's revenues significantly."
She added that the deal would help "stabilise global energy prices," while "benefitting emerging economies around the world."
(gs)
Source: PAP, ukrinform.net