Ukraine's HIMARS dent Russia's artillery power: report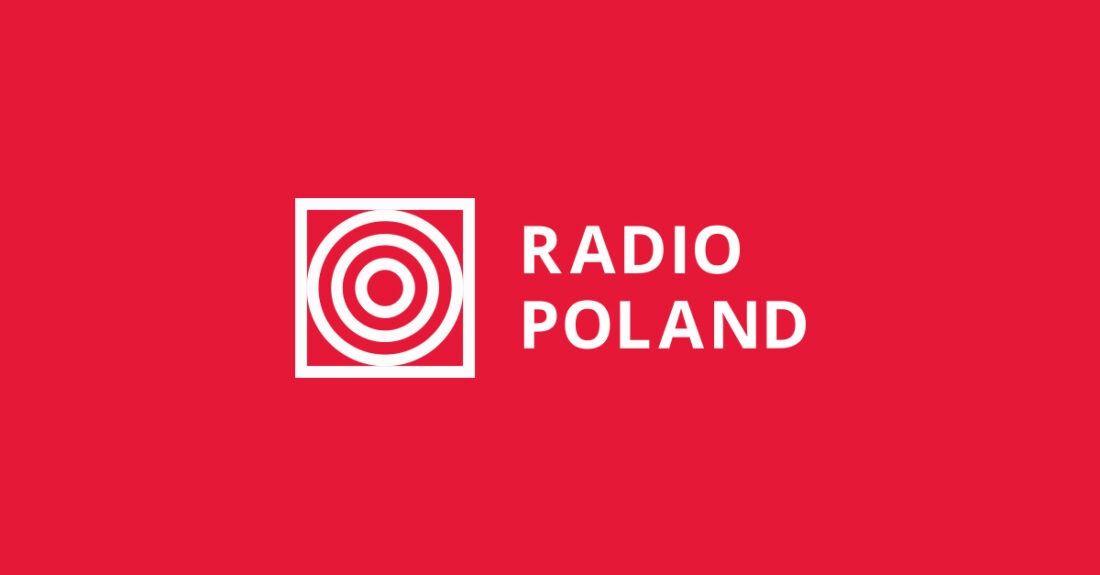 Ukrainian HIMARS attacks on Russian military targets are likely undermining Moscow's artillery campaigns in Ukraine, according to a US-based think tank.
The US-produced High Mobility Artillery Rocket System (HIMARS).PAP/EPA/Toms Kalnins
In its latest assessment of the war in Ukraine, published on Saturday night, the Institute for the Study of War (ISW) wrote: "Ukrainian HIMARS strikes against Russian ammunition depots, logistics elements, and command and control are likely degrading Russian artillery campaigns."
The US analysts noted that according to Ukrainian officials, American-supplied HIMARS (high mobility artillery rocket systems) arrived in Ukraine on June 23.
"Ukrainian operators have been using the HIMARS to strike multiple Russian targets – notably ammunition depots – since June 25," the ISW said.
The US experts assessed: "The destruction of these ammunition depots has likely degraded Russian forces' ability to sustain high volumes of artillery fire along front lines." 
Russian units emerge from operational pause in Donbas
Meanwhile, Russia's Ministry of Defence has announced the end of the operational pause for Russian forces in Ukraine's eastern Donbas region, the ISW also noted.
It added: "Russian forces are likely resuming ground attacks along multiple axes of advance."
However, according to the US analysts, "The cessation of the operational pause is unlikely to lead to a massive increase in ground attacks across Ukraine but will rather likely be characterised by continued limited ground assaults focused on the Slovyansk–Siversk-Bakhmut salient."
The ISW wrote: "The intensity of Russian artillery attacks along the Slovyansk-Bakhmut axis in the coming days may clarify the degree to which the reduction in intensity was due to the operational pause or the result of Ukrainian attacks."
Kremlin orders capture of Kharkiv Oblast?
The US experts also reported that "The Kremlin may have ordered Russian forces to take control of the entirety of Kharkiv Oblast, despite the extraordinarily low likelihood of Russian success in such an effort."
Russia strengthens administrative control of occupied areas
Meanwhile, "Russian authorities in occupied areas are likely assessing that growing Ukrainian partisan activity seeks to threaten and complicate efforts to institute coherent occupational control," the ISW stated.
According to the US think tank, the Russian occupation authorities "are strengthening administrative regimes accordingly."
For instance, Ukrainian news outlet Ria-Melitopol reported on Saturday that "Russian authorities in Melitopol have substantially increased Russian military presence in the city and established checkpoints to stop and strip-search civilians," the ISW noted.
The US experts assessed that "Russian authorities perceive a growing threat to the consolidation of occupational regimes and will likely continue efforts to crack down on pro-Ukrainian sentiments and actions in occupied areas."
Sunday is day 144 of the Russian invasion of Ukraine.
(pm)
Source: PAP, understandingwar.org