Tennis: Iga Świątek and Agnieszka Radwańska in charity tournament for Ukraine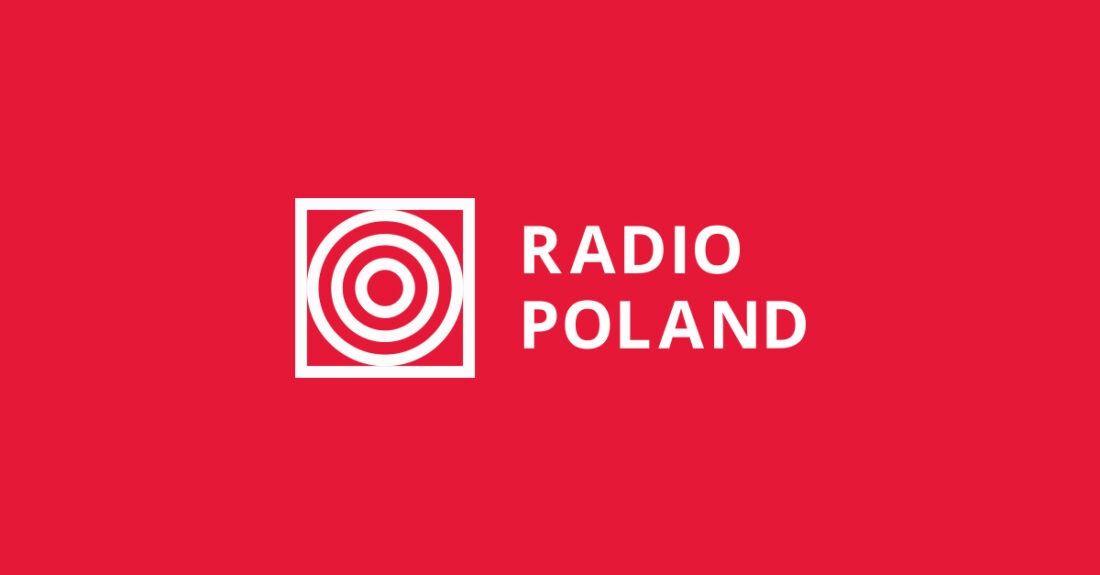 Poland's tennis superstar Iga Świątek and retired former world No. 2 Agnieszka Radwańska play in an exhibition tournament in Kraków to support humanitarian relief efforts in Ukraine.
Ukraine's Elina Svitolina at charity tennis tournament organised in Kraków by Iga Świątek and with participation among others of Agnieszka Radwańska. PAP/Łukasz Gągulski
The two joined forces to come up with an event to help raise funds for Poland's war-torn eastern neighbour.
The tournament also features Ukrainian player Elina Svitolina and other special guests.
Image: Twitter.com/iga_swiatek
Świątek wrote on social media announcing the event, that she had worked on it "for months".
"I hope we can see each other in large numbers … to show the strength of sport when it unites us in helping and gives us at least a little joy."
All proceeds from the event will be donated in support of children and teenagers affected by the war in Ukraine, namely the support fund United 24, also UNICEF Polska and the foundation run by Elena Svitolina, which directly helps tennis players and their families.
Świątek has repeatedly expressed her support for Ukraine in various interviews, and played with a ribbon in the colours of the Ukrainian flag pinned to her hat, multiple news outlets have noted.
Following her French Open victory earlier this month, in a post-match speech, Świątek sent a message of support for Ukrainians telling them to stay strong amid the Russian invasion.
(ek)
Source: IAR, wtatennis.com
Radio Poland>>>