European Commission backs Ukraine's EU candidate status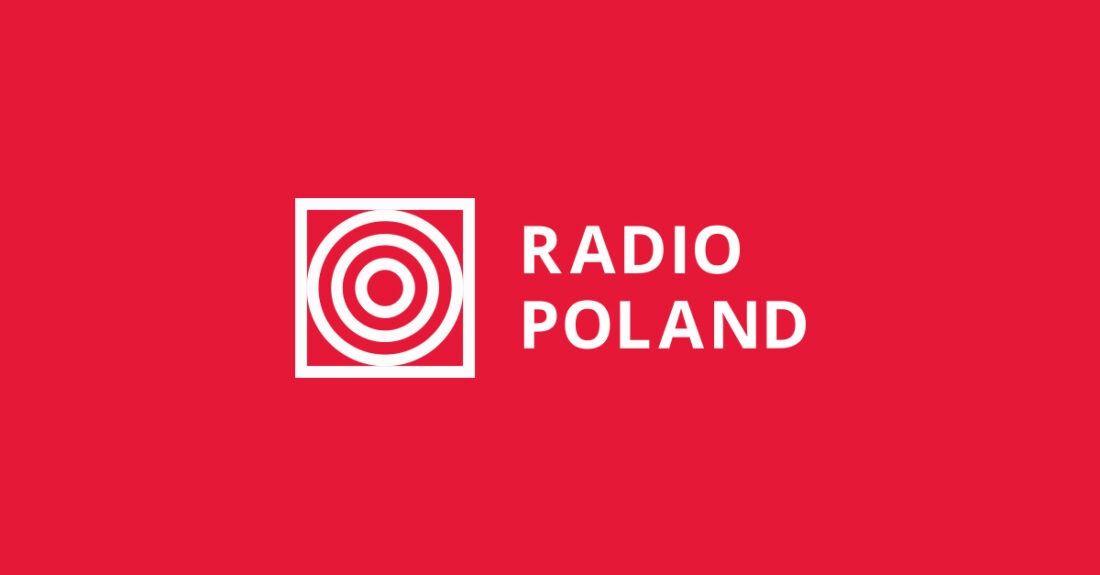 The European Commission on Friday recommended that Ukraine should be granted European Union candidate status, the commission's head Ursula von der Leyen has announced.
European Commission President Ursula von der LeyenPhoto: PAP/EPA/OLIVIER HOSLET
Besides Ukraine, also Georgia and Moldova will be given the perspective to become a member of the European Union, after fulfilling the bloc's requirements.
EU's von der leyen said the opinions have been adopted "after very carefully assessing the merits of each of the applications."
"Ukraine before the war had already embarked on its way towards the European Union," von der Leyen said, adding that for the last eight years, the country had gradually been moving closer to the bloc.
The European Commission's President also pointed out that "Ukraine has already implemented roughly 70 percent of the EU… rules, the standards, and the norms."
Based on the European Commission's Opinions, the EU Member States will now have to decide unanimously on the next steps.The applications for EU membership by Ukraine, Georgia and Moldova in light of the Commission's Opinions will be discussed at the next European Council on 23 and 24 June.
In the meantime, the EU remains committed to continue to further strengthen ties and deepen their partnership to support Ukraine, Moldova and Georgia.
(tf)
Source: IAR