West needs to maintain united front against Putin: UK PM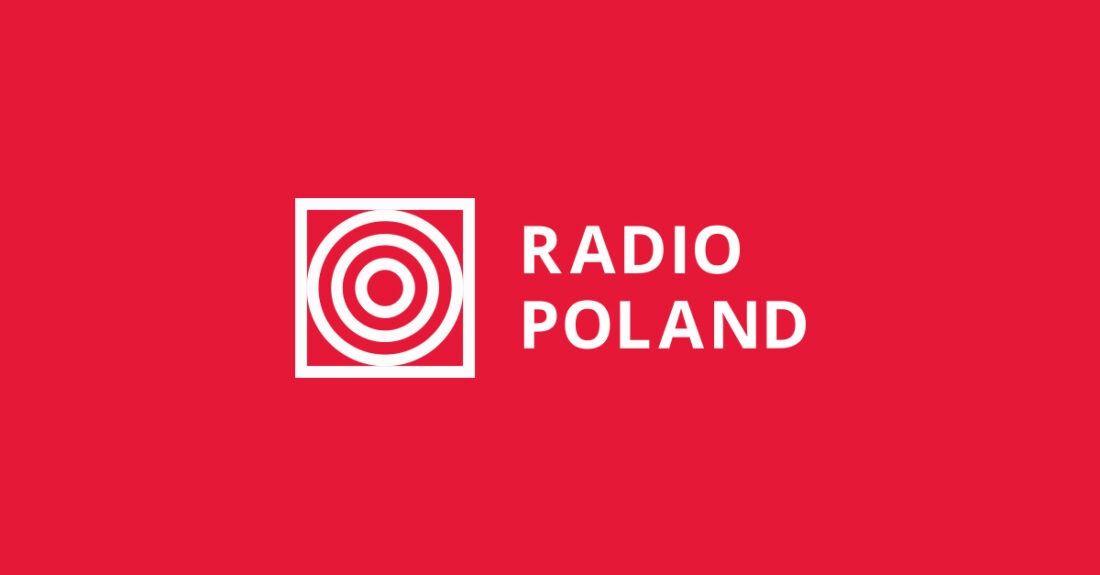 Britain's Prime Minister Boris Johnson said on Sunday that the West needed to maintain a united front against Russian President Vladimir Putin as Moscow's full-scale invasion of Ukraine entered its fifth month.
British Prime Minister Boris Johnson and wife Carrie Johnson arrive to attend a three-day G7 summit at Schloss Elmau near Garmisch-Partenkirchen, Germany, on Sunday, June 26, 2022.Photo: EPA/Sean Gallup
"In order to protect that unity, in order to make it work, you've got to have really, really honest discussions about the implications of what's going on, the pressures that individual friends and partners are feeling," Johnson told reporters as Group of Seven (G7) leaders gathered for a summit in Germany to discuss further sanctions against Moscow.
He warned before the meeting that "the price of backing down, the price of allowing Putin to succeed, to hack off huge parts of Ukraine, to continue with his programme of conquest, that price will be far, far higher."
In a bid to further weaken Putin's war machine, G7 countries announced an import ban on new gold from Russia as they started their summit in the Alpine castle of Schloss Elmau in southern Germany on Sunday, the Reuters news agency reported.
Johnson's office said in a statement that Britain "stands ready to guarantee a further £429 million" in financial support for Ukraine.
"This brings the total amount of UK loan guarantees to £1.3 billion – part of £1.5 billion of UK humanitarian support to Ukraine this year," it said in a tweet.
Johnson in early May became the first Western leader to deliver a remote address to the parliament in Kyiv, where he was given numerous standing ovations for his steadfast support of the Ukrainian cause.
In late April, he promised to step up military aid to Ukraine amid Russia's offensive in the eastern Donbas region.
(gs)
Source: IAR, PAP, Reuters