Ukraine attacks Russian forces along entire front: Zelensky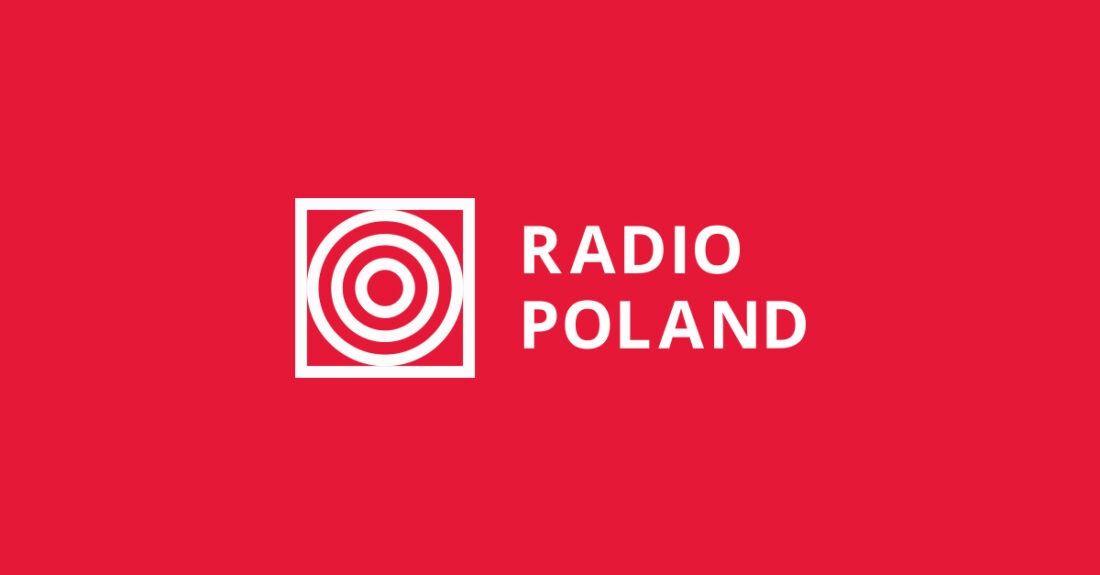 Ukraine's president has said his country's troops have launched attacks on Russian positions along the entire front of the war.
Ukraine's President Volodymyr Zelensky has said his country's troops have attacked Russian positions along the entire front of the war, news outlets reported on Wednesday.Photo: Wikimedia Commons
Volodymyr Zelensky made the announcement in his nightly address on Tuesday, the Reuters news agency reported.
"Active military engagement is now happening along the whole front line: in the south, in the Kharkiv region, in Donbas," Ukraine's president told the nation.
He was speaking after Ukrainian troops this week launched a fresh push to reclaim territory in the south of the country, armed with sophisticated, Western-provided weapons, according to news reports.
Zelensky urged Russian soldiers to "flee for their lives."
Russia captured vast swathes of southern Ukraine near the Black Sea coast in the early weeks of its invasion, such as the Kherson region north of the Russian-annexed Crimean Peninsula.
Kyiv is determined to recapture the region, to prevent Russia from seizing more land further west that could eventually cut off Ukraine's access to the Black Sea, news outlets reported.
The Ukrainian government has so far offered few details of the offensive.
Ukrainian offensive
On Wednesday morning, Ukraine's operational command South said that Ukrainian forces had attacked multiple Russian command posts and logistics routes in southern Ukraine over the previous 24 hours, destroying more than 30 pieces of Russian military equipment, Polish state news agency PAP reported.
Meanwhile, the UK Ministry of Defence said: "Ukrainian armoured forces have continued to assault Russia's Southern Grouping of Forces on several axes across the south of the country since Monday."
In their latest intelligence update on the war in Ukraine, published on Twitter on Wednesday, the UK analysts added: "Ukrainian formations have pushed the front line back some distance in places, exploiting relatively thinly held Russian defences."
According to the British Ministry of Defence, "in line with its doctrine, Russia will likely now attempt to plug the gaps in its line using pre-designated mobile reserve units. These will likely include some of those from the Eastern Grouping of Forces."
The UK analysts pointed out that Russia "continues to expedite attempts to generate new reinforcements for Ukraine." They noted that "volunteer battalions of the new 3rd Army Corps had departed their home base near Moscow by 24 August, highly likely for onward deployment to Ukraine."
"The operational effectiveness of these units is not known," the British Ministry of Defence said, adding that "the 3rd Army Corps is highly likely short of personnel and these troops have had limited training."
Russia halts gas supplies via Nord Stream 1
Meanwhile, Russia's state gas company Gazprom on Wednesday shut the major gas pipeline to Germany via the Baltic Sea, Nord Stream 1, for maintenance reasons.
Natural gas prices have soared in Europe to all-time highs as Russia has been pumping gas via Nord Stream 1 at only 20 percent of capacity, citing equipment problems, Reuters reported.
According to Gazprom, the latest 72-hour shutdown is needed for maintenance on the pipeline's only remaining compressor; Germany, meanwhile, has said there are no technical problems.
European governments fear Russia could extend the outage in retaliation for sanctions imposed on the Kremlin for its invasion of Ukraine.
They have accused Russian President Vladimir Putin of using energy supplies as a weapon.
Russia has denied this and blames sanctions for the drop in exports, news agencies reported.
Wednesday is day 189 of the Russian invasion of Ukraine.
(pm/gs)
Source: IAR, PAP, UK Ministry of Defence, Reuters