Russians rigging referendum results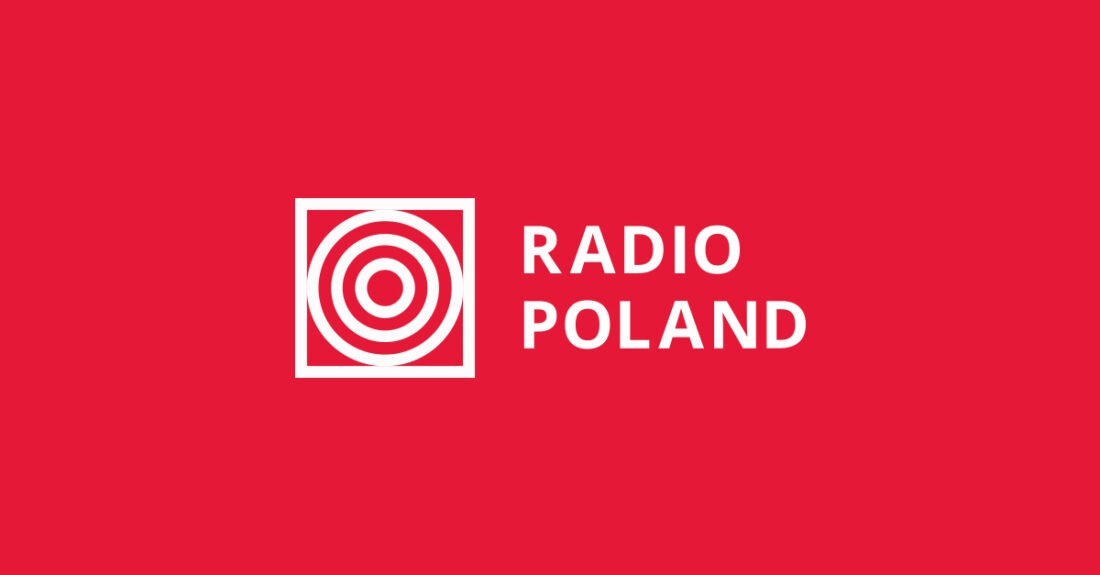 Ukrainian authorities report that the Kremlin is blatantly committing electoral fraud in the four regions where the so-called 'referendums' on joining Russia are being held.
Most of the world condemned the so-called referenda.PAP/EPA/SERGEI ILNITSKY
Head of the Luhansk Regional Military–Civil Administration, Serhiy Haidai, has warned that no data on the number of ballots cast is available, only the statistics pertaining to the voter turnout have been made available.
"Russians don't have any list of inhabitants who stayed in the Russian-occupied cities, but they claim that the voter turnout stands at 45%," the Ukrainian official wrote on social media.
Haidai added that in the cities of Lysychans'k, Severodonetsk, Rubizhne, which were heavily ravaged by the war, the electoral participation somehow surpassed 40%.
"While on the first day of the referendum, armed soldiers went door-to-door and coerced people into voting in the backyard, during the weekend rifle-toting troops are present in public places," the Luhansk governor pointed out.
The Kremlin-staged referendums are scheduled to wrap up on Tuesday, 27 September.
(pjm)
Source: PAP