Russia is 'biggest threat' to NATO: Polish president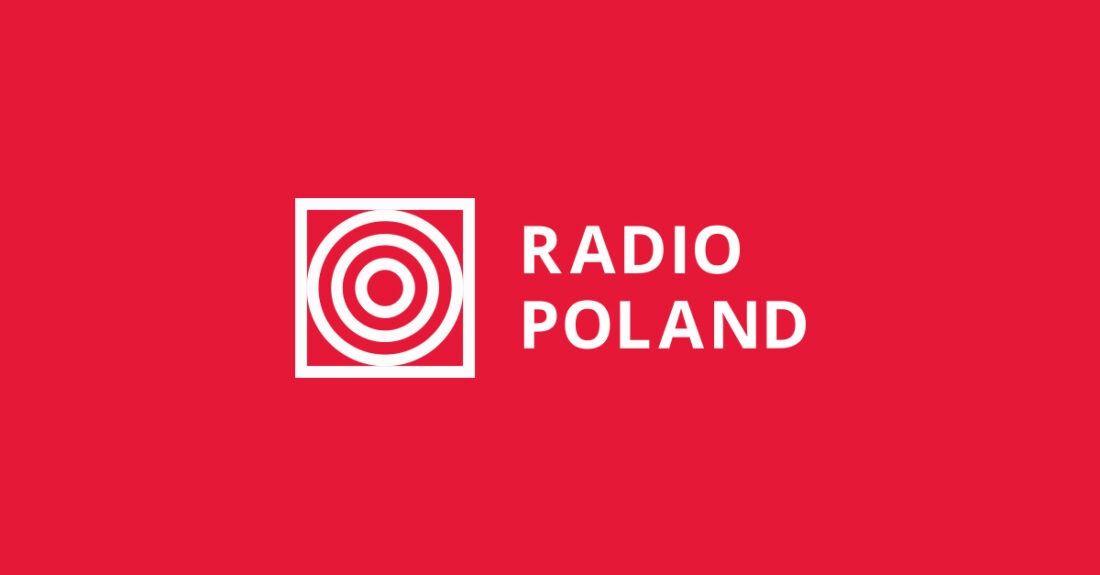 Poland's president on Tuesday said that Russia was now the biggest threat to NATO countries, especially those on the alliance's eastern flank. 
Poland's President Andrzej Duda talks to reporters in Warsaw before departing for the NATO summit in Madrid, Spain, on Tuesday, June 28, 2022. PAP/Rafał Guz
Andrzej Duda made the remark as he departed for a key NATO summit in Madrid, Spain, Polish state news agency PAP reported.
At the three-day summit, NATO leaders are expected to adopt a new strategic concept, setting out the aims and tasks of the alliance for the coming decade.
The Polish president told reporters: "What do we expect to accomplish at the summit? Above all, to show unity, because it is the most important thing now, in the face of the Russian invasion of Ukraine."
He added that NATO's response must be tough and strong.
New strategic concept
Referring to NATO's new strategic blueprint, Duda said: "In the 2010 Strategic Concept, Russia was called a partner. It is high time to completely change this approach."
Duda added: "Today, Russia poses the biggest threat to NATO countries, especially those on the eastern flank, such as the Baltic states, Poland, Slovakia, Hungary, Romania, Bulgaria. Nobody is in any doubt about that."
The president noted that 25 years ago in Madrid Poland was invited to join NATO. He also told reporters that this week's meeting would be Poland's 30th NATO summit and the sixth for him as president.
Duda announced he would call a meeting of his country's National Security Council next Monday to discuss the conclusions of the Madrid summit and "the current security situation."
Madrid summit
The Madrid summit, scheduled for June 28-30, will feature heads of state and government from NATO's 30 member countries, as well as representatives from Australia, Finland, Georgia, Japan, New Zealand, South Korea, Sweden, the European Council and the European Commission, according to officials.   
(pm/gs)
Source: PAP, prezydent.pl