Polish politicians set aside differences to discuss nation's security: president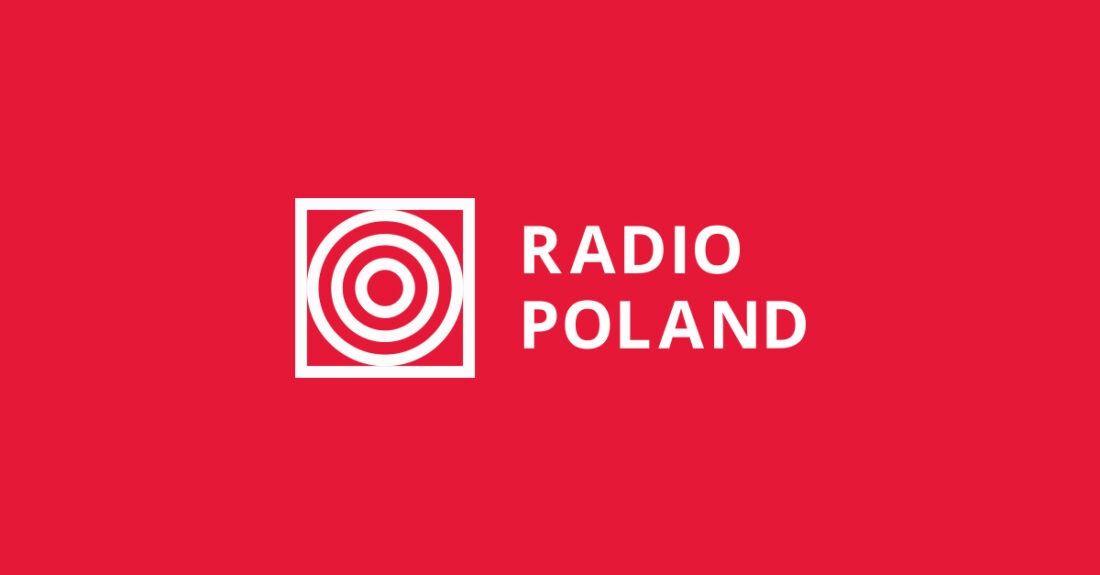 Polish politicians from across the spectrum met in Warsaw on Monday to discuss the country's security amid the war in neighbouring Ukraine.
President Andrzej Duda opens a session of Poland's National Security Council in Warsaw on Monday, July 4, 2022.PAP/Piotr Nowak
President Andrzej Duda told reporters he was pleased to be able to discuss Poland's security with top politicians from across the divide.
He thanked Prime Minister Mateusz Morawiecki, Cabinet ministers and senior lawmakers for attending the meeting, state news agency PAP reported.
In his introductory remarks to the media, the president said Poland's National Security Council was meeting after NATO leaders last week made a number of important decisions at a highly consequential summit in Madrid, Spain.
"The most important thing was the overall direction of the summit," Duda said as he opened Monday's session of the National Security Council.
"In my view, what mattered most was that NATO maintained unity," he added. "NATO absolutely showed unity."
Duda told reporters that NATO "remained united from the start of the Russian aggression against Ukraine right to the end of the Madrid summit."
He said: "Today the countries of the alliance speak with one voice on the issue of security."
Duda also said that the Madrid summit explored the situation outside Europe, including in the Middle East, South-East Asia and the Pacific region.
National Security Council
The National Security Council advises the president and includes senior officials such as the Speakers of both houses of parliament, the prime minister, the defence, interior and foreign ministers, and prominent politicians from both the government and opposition.
The head of the president's National Security Bureau (BBN) is also a member of the National Security Council (RBN).
NATO's Madrid summit
Duda told reporters last week that NATO leaders made a number of significant decisions at their summit in Madrid in response to Russia's invasion of Ukraine and to improve the security of the allies.
During the three-day summit in the Spanish capital from June 28 to 30, NATO leaders approved a new strategic concept of the alliance to describe Russia as "the most significant and direct threat to Allies' security and to peace and stability in the Euro-Atlantic area."
They also decided to strengthen the alliance's eastern flank and invite Finland and Sweden to join NATO.
Meanwhile, President Joe Biden announced that Washington would create a permanent headquarters for the US Army's V Corps in Poland.
NATO Secretary-General Jens Stoltenberg said the alliance would increase the strength of its rapid reaction force from 40,000 to more than 300,000 troops.
(pm/gs)
Source: PAP, portalsamorzadowy.pl