'How a holiday in Poland can help support Ukraine': The Guardian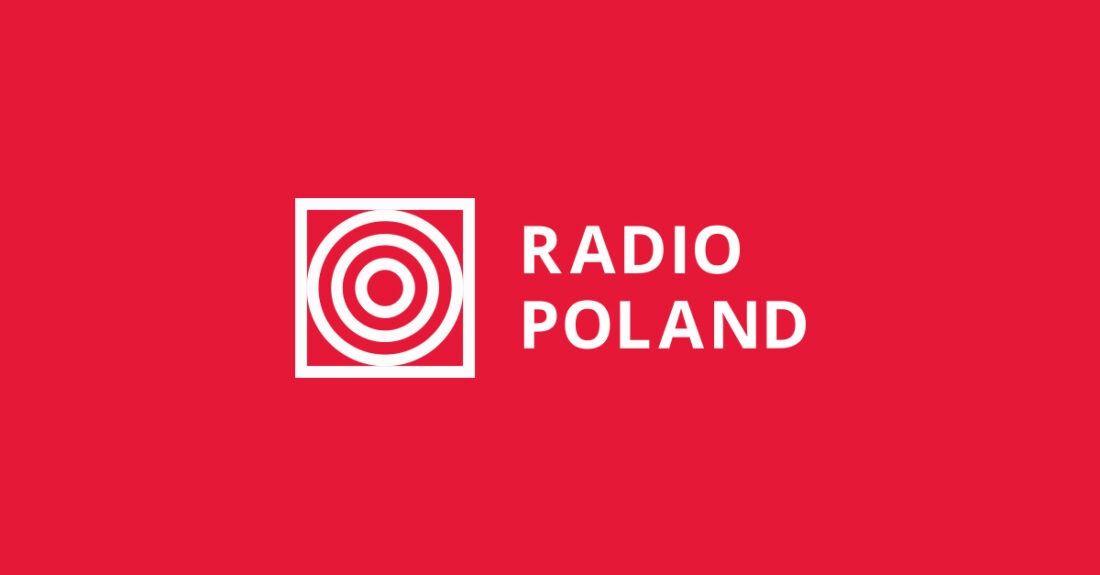 The British newspaper The Guardian has described Poland as an excellent tourist destination, saying that "by visiting now you can boost Poland's heroic efforts to help Ukraine."
Refugees from war-torn Ukraine at a train station in Przemyśl, southeastern Poland, on Thursday, May 12, 2022.Photo: PAP/Darek Delmanowicz
The Guardian on Tuesday carried an extensive article in which its travel editor Caroline Eden reported on her tour of Poland. Its itinerary included the cities of Warsaw, Kraków and Gdańsk, all of them "home to atmospheric cafes, a history of resistance and a rich cuisine."
The article, under the title "How a holiday in Poland can help support Ukraine," said that Poland was making "enormous efforts to assist Ukrainians," who were "still arriving in their thousands by bus and train every day."
Eden noted that around 1.2 million Ukrainians "have applied for temporary residence in Poland."
She wrote: "Giant tented kitchens are operating around the clock at railway stations, hotels are hosting refugees, cafes are raising money, chefs are delivering meals and museums and galleries all have donation boxes. There is an intense atmosphere of solidarity. For every Polish flag flying, there is a Ukrainian one."
She added: "The question is, does it feel right to be a 'tourist' at a time like this? I would say absolutely, yes. By spending money in Poland you are directly supporting those helping Ukrainians – hotel owners who are offering free stays to those who have fled, restaurant chefs delivering free meals to refugee centres, and ordinary Poles, from shop owners and waiters to bartenders and taxi drivers, who have offered millions of refugees a place to sleep in their homes.
"At art galleries and museums there are QR codes to scan to donate to charities and boxes to drop cash in. In many cafes the price of your cappuccino is donated to Ukrainian charities."
Poland has taken in 4.73 million refugees fleeing Russia's invasion of Ukraine, the Polish Border Guard agency reported on Wednesday.
(mk/gs)