Extra port capacity will help Poland import enough coal: gov't official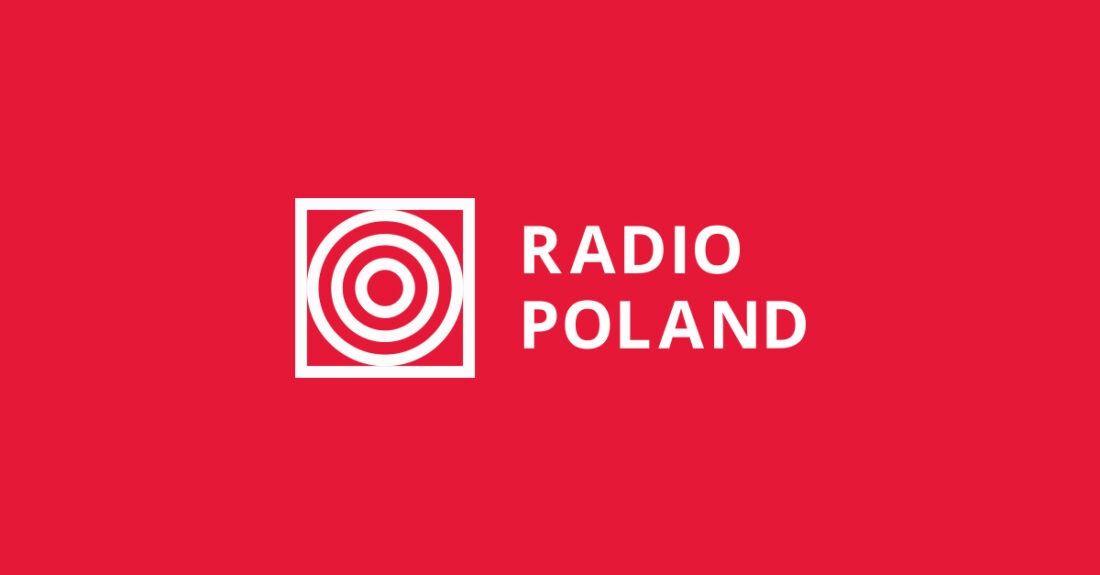 A Polish deputy infrastructure minister has said that the country will be able to import enough coal for the winter, in part thanks to an increased capacity of its seaports.
Marek Gróbarczyk.PAP/Marcin Gadomski
Marek Gróbarczyk made the declaration in a media interview on Tuesday, Polish state news agency PAP reported.
Gróbarczyk told public broadcaster Polish Radio: "Today we can assure everyone that Poland will have enough coal; we have increased the capacity of our ports."
He added: "Non-coal docks have been turned into coal docks."
Poland's Prime Minister Mateusz Morawiecki has ordered two state companies, PGE and Węglokoks, to import 4.5 million tonnes of coal for Polish households by the end of October, the PAP news agency reported.
Lawmakers in the Polish Sejm lower house last month voted overwhelmingly to back a government plan to help households buy coal for heating in winter.
Under the bill, all families that use coal for home heating would be eligible for a one-off PLN 3,000 (EUR 630, USD 640) allowance to cover part of the cost.
New shipping canal near Russia to open on September 17
Gróbarczyk also said there was "a 99 percent certainty" that Poland would open a new waterway to the Baltic Sea, the so-called Vistula Spit Canal, "as scheduled, on September 17."
Running through the Vistula Spit, the new canal is designed to allow ships to enter the Polish port of Elbląg without passing through the Strait of Baltiysk in Russia's Kaliningrad region, according to officials.
Linking Elbląg with the Bay of Gdańsk on the Baltic Sea, the 23-kilometre-long, 5-metre-deep waterway will "help enhance Poland's military as well as economic sovereignty," the country's conservative leader Jarosław Kaczyński has said.
Gróbarczyk has called the Vistula Spit Canal "a historic and groundbreaking project."
The planned date for its launch is symbolic; on September 17, 1939, Josef Stalin's Soviet Union invaded Poland following a secret agreement with Adolf Hitler's Nazi Germany.
Baltic Pipe to be launched on September 29
Gróbarczyk told Polish Radio that the Baltic Pipe, a new pipeline designed to bring natural gas to Poland from Norway through Denmark, would be launched on September 29.
He said the pipeline would eventually carry 10 billion cubic metres of gas per year.
Along with an LNG terminal in the northwestern city of Świnoujście and Poland's own gas production, "this makes our country 100 percent energy secure," Gróbarczyk added. 
His remarks come as Europe grapples with an energy crisis caused by Russia's invasion of Ukraine, the PAP news agency reported.
Tuesday is day 160 of the Russian invasion of Ukraine.
(pm/gs)
Source: IAR, PAP, polskatimes.pl