Ukraine's entry to EU will strengthen the bloc: Zelensky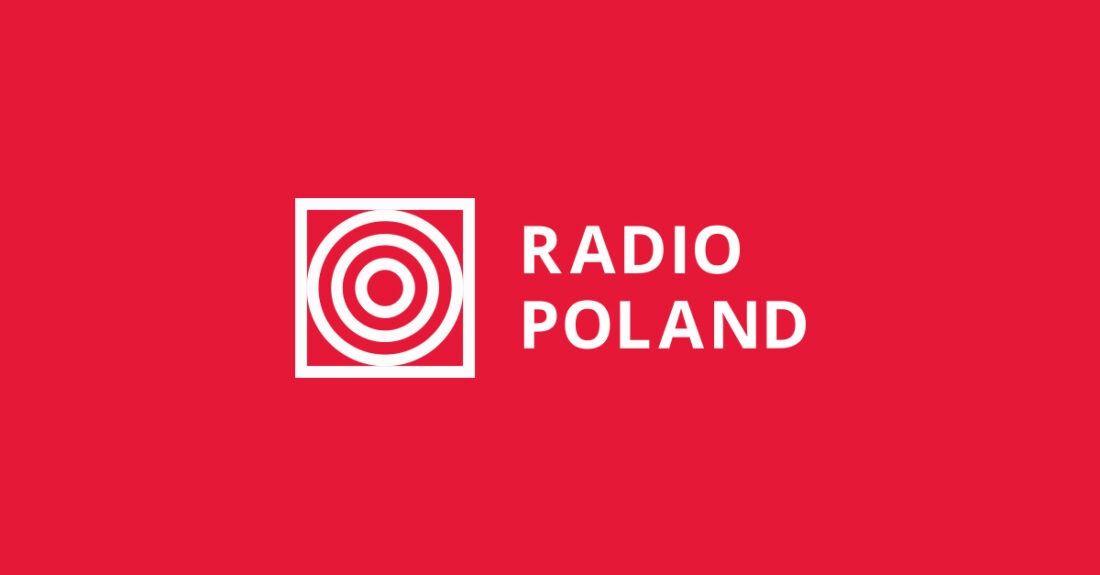 Ukraine's president has said that his country's admission to the European Union would make the bloc stronger.
Volodymyr Zelensky.PAP/EPA/Sergey Dolzhenko
Volodymyr Zelensky's words came in a video address to the nation late on Saturday, Polish state news agency PAP reported.
Earlier in the day, he had hosted European Commission President Ursula von der Leyen to discuss Ukraine's bid to join the EU.
Von der Leyen said Brussels would finalise its assessment of Ukraine's bid next week.
The EU's 27 member countries then need to decide whether to allow Ukraine to start negotiations to join the bloc.
'This decision can strengthen the entire EU'
Zelensky said in his late-night speech that the final stage of the "big diplomatic marathon" started on Saturday.
"And in this marathon we are actually together with the European Union – in one team, and this team has to win," he added.
Zelensky also said: "I am convinced that this decision can strengthen not only our state, but also the entire European Union."
Severodonetsk
These developments came as the Russian invasion of Ukraine entered its 109th day.
Ukraine's president lauded his country's troops defending the key eastern city of Severodonetsk.
"I am proud of all our defenders who managed to stop the advance of these hostile people… and keep our defence strong," Zelensky told the nation on Saturday night.
(pm)