Ukraine war felt around the globe: Polish ambassador to UN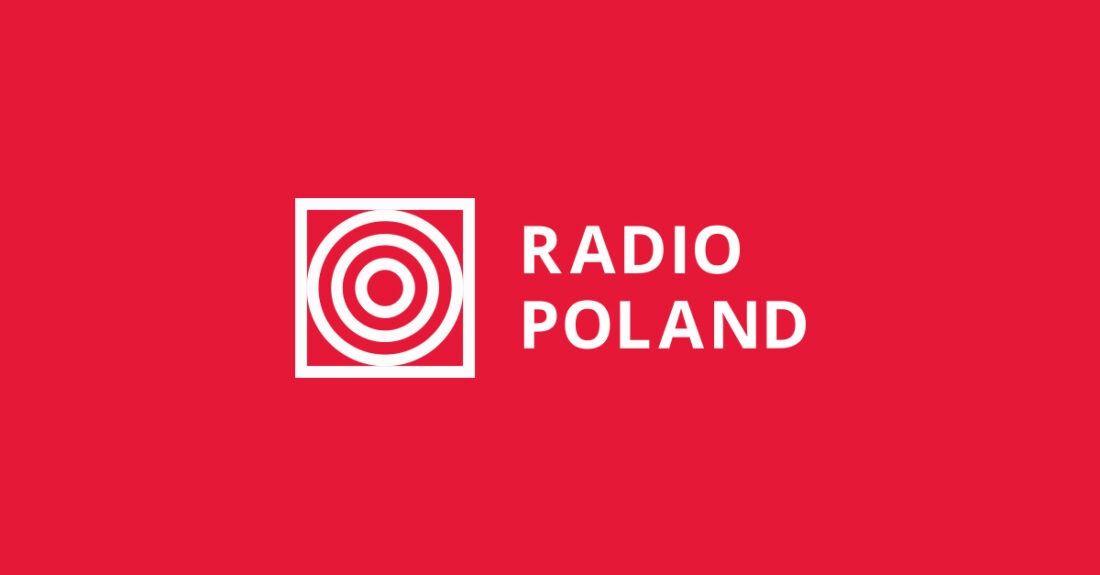 Poland's ambassador to the United Nations has said that the effects of Russia's invasion of Ukraine are being felt in every part of the world, making the global situation "highly volatile."
Krzysztof Szczerski.PAP/Art Service
Krzysztof Szczerski made the remark in a media interview on Wednesday, Polish state news agency PAP reported.
He told private broadcaster Polsat News: "Russia's war on Ukraine is not a local conflict. Its effects are felt in every corner of the globe, making the world highly volatile."
Szczerski warned that "the weakest links are cracking, which may lead to a global catastrophe."
'Russia is using nuclear blackmail'
Asked about the situation around the Russian-controlled Zaporizhzhia nuclear power plant in southeastern Ukraine, Szczerski described the facility as "a ticking bomb."
He noted that "Ukraine has asked for the UN to inspect the plant, in the interests of the whole world … but the Russian side hasn't agreed to this."
Ukraine has accused Russia of shelling and mining the complex, the PAP news agency reported.
Asked if there was a danger of a Chernobyl-style nuclear disaster, Szczerski said: "Russia is using nuclear blackmail today, seeking to force the world, including the UN, to recognise its territorial gains, including the Zaporizhzhia nuclear power station, and that's why it is offering to allow for the plant to be inspected, but on it own terms."
Szczerski said the UN "can't accept this," as it would mean recognising Russian occupation as "a fait accompli." 
'Unsafe storage of military armaments near nuclear reactors': analysts
The US Institute for the Study of War (ISW) this week warned of "the very real risks of Russia's militarisation of the Zaporizhzhia NPP," adding that the dangers "may include mining the plant" and "unsafe storage of military armaments near nuclear reactors and nuclear waste storage facilities."
The think tank added that "Russian forces have also dug trenches in and around the plant and may have established firing positions."
The ISW reported that "Russian officials claim that Ukraine has repeatedly attacked the plant, while Ukrainian officials claim that Russian forces are attacking Ukrainian positions from within the plant, preventing Ukrainian return fire and essentially using the plant as a nuclear shield."
Russian troops have repeatedly shelled the nearby Ukraine-controlled town of Nikopol, likely from positions in or around the Zaporizhzhia complex, since last month, the US analysts also said.
Russia's 'massive disinformation campaign'
Russia has demanded that the UN Security Council discuss the situation around the Zaporizhzhia facility, arguing that Ukrainian forces are attacking the nuclear plant, Szczerski noted.
He said "this is one of many examples of the massive disinformation campaign that Russia is waging around the entire world."
Putin 'breaking all the rules'
Asked if the world was on the brink of a nuclear war, Szczerski said Russian President Vladimir Putin was "breaking all the rules."
He added that the war in Ukraine was "contributing to tensions elsewhere, including Kosovo and Taiwan."
Szczerski warned that "we are already seeing the weakest links crack, which may lead to a global disaster," the PAP news agency reported.
(pm/gs)
Source: PAP, polsatnews.pl