Russia plans nuclear test on Ukraine's borders: reports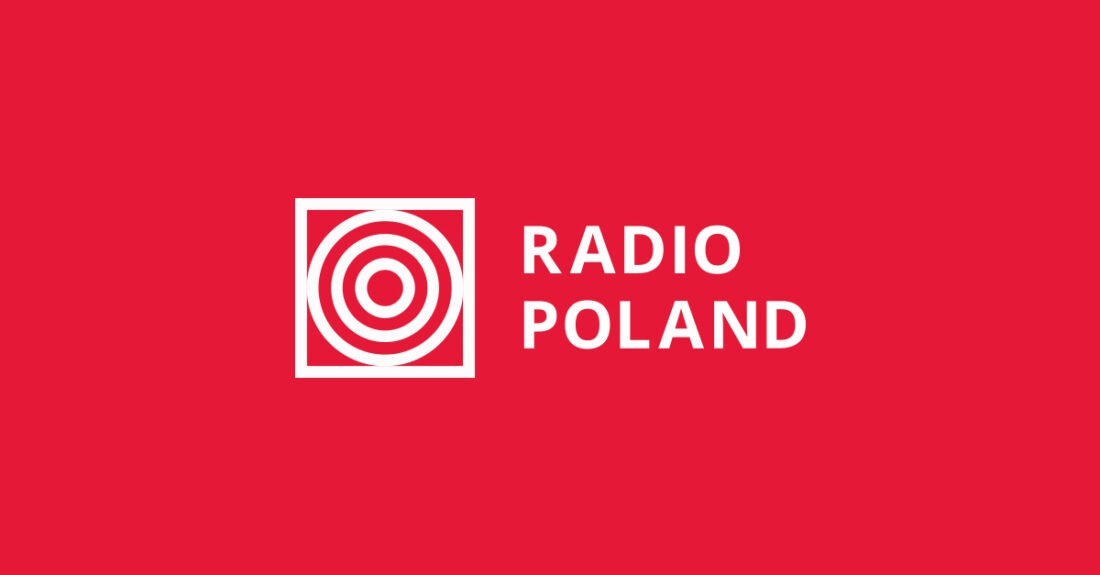 Russia is planning to conduct a nuclear test on Ukraine's borders, NATO has warned its members, according to media reports.
Vladimir Putin.PAP/EPA/Grigory Sysoev
The news was announced by Britain's The Times newspaper on Monday, Poland's bizneslert.pl website reported.
Russian President Vladimir Putin wants to use the test as a demonstration of "his willingness to use weapons of mass destruction," the Western security alliance cautioned, according to The Times. 
Putin orders nuclear train to Ukraine?
The UK newspaper reported that fears over the Kremlin's readiness for considerable escalation of the war in Ukraine were further fueled on Sunday, with reports that a train operated by Russia's secretive nuclear division was destined for Ukraine.
Citing defence analysts, The Times said the train, which was spotted in central Russia, was linked to the 12th Main Directorate of the Russian Ministry of Defence, a unit "responsible for nuclear munitions, their storage, maintenance, transport, and issuance to units."
Asked about these reports, the Kremlin's spokesperson Dmitry Peskov said on Tuesday that Russia "didn't want to take part" in the West's "nuclear rhetoric," biznesalert.pl reported.
'Nuclear test in Black Sea?'
Meanwhile, senior defence sources told The Times that Putin was more likely to demonstrate his readiness to use nuclear weapons by conducting a nuclear test in the Black Sea, according to biznesalert.pl.
This is because a nuclear test on land near Ukraine's border would cause damage on Russian territory, the Polish website reported.
Putin on September 21 announced a partial call-up of reservists to fight in Ukraine, backed a plan to annex parts of Ukraine and said he would be ready to use nuclear weapons to defend Russia, warning the West he was "not bluffing," the Reuters news agency reported.
Wednesday is day 224 of the Russian invasion of Ukraine.
(pm/gs)
Source: biznesalert.pl, thetimes.co.uk, Reuters