Polish-supplied PT-91 tanks arrive in Ukraine: officials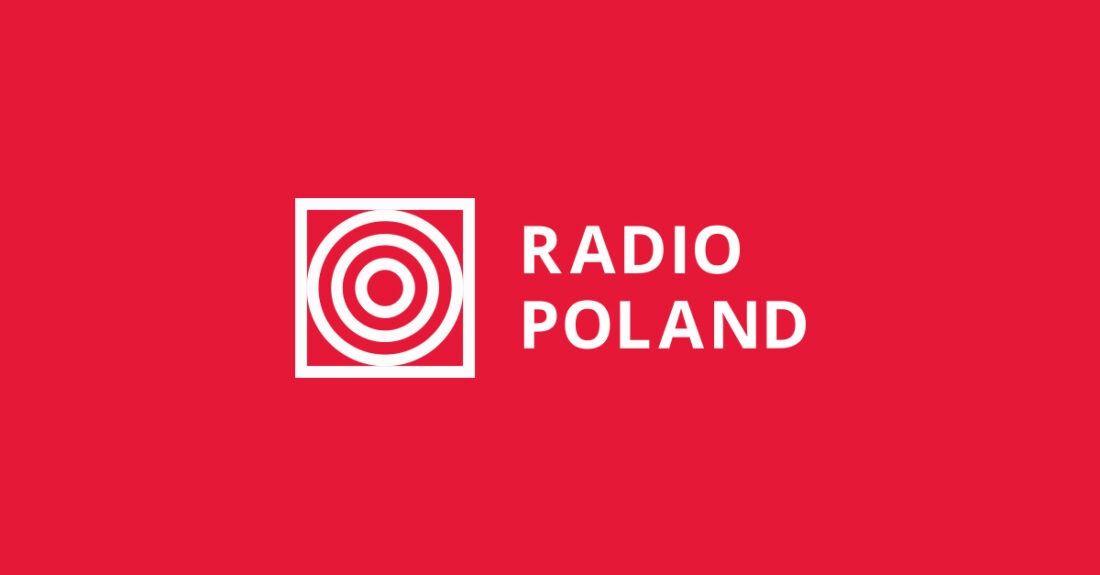 Poland has delivered a shipment of PT-91 Twardy (Strong) tanks to Ukraine to help it fend off Russian attacks, the authorities in Kyiv confirmed on Monday.
Siły zbrojne Ukrainy otrzymały z Polski czołgi PT-91 TwardyRed_Baron / Shutterstock.com
Andriy Yermak, chief of staff to Ukraine's President Volodymyr Zelensky, said in a tweet: "Polish PT-91 Twardy MBTs are in Ukraine. A friend in need is a friend indeed."
He added in Polish: "We are very grateful to our Polish friends."
The PT-91 Twardy battle tank is a heavily modernised version of the Soviet-era T-72 machine, officials told reporters.
The PT-91 has been equipped with Western technology, such as thermal imaging cameras. Other upgrades include a new dual-axis stabilised fire-control system, reactive armour and a more powerful engine, Polish state news agency PAP reported.
In April, Poland sent some 200 T-72 tanks to help Ukraine defend itself against the Russian invasion. That same month, the government in Warsaw signed a deal to buy 250 Abrams tanks from the United States.
In July, Poland inked a deal to buy 116 used Abrams tanks from the United States. It also confirmed it would purchase at least 180 tanks from South Korea. 
(pm/gs)
Source: IAR, PAP, polsatnews.pl