Polish FM says his talks in Kyiv focused on support for Ukraine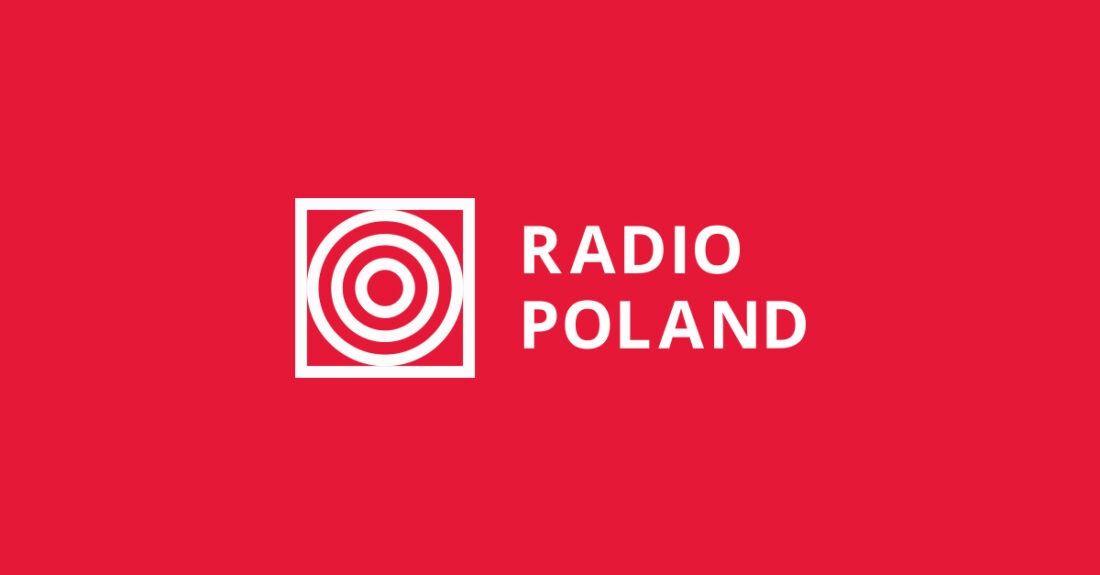 Poland's foreign minister has said that his talks with Ukrainian leaders in Kyiv on Tuesday focused on further assistance to the war-torn country. 
Poland's Foreign Minister Zbigniew Rau meets reporters at the Rzeszów Jasionka airport in southeastern Poland, on Wednesday, August 3, 2022.PAP/Darek Delmanowicz
Zbigniew Rau's remarks came at a media briefing in the southeastern Polish city of Rzeszów on Wednesday morning, state news agency PAP reported.
Arriving back from his trip to Ukraine, Rau said: "We discussed Poland's assistance to Ukraine, among other issues, including humanitarian and economic aid, but also political and diplomatic assistance."
Other topics included further sanctions against the Kremlin, reporters were told.
Rau said that Ukraine "needs humanitarian, economic and material support, and it also needs military equipment."
Ukraine thanks Poland
While in Kyiv, the Polish foreign minister on Tuesday met with Ukraine's President Volodymyr Zelensky and Prime Minister Denys Shmyhal.
Rau told reporters in Rzeszów that the Ukrainian leaders "began each meeting by thanking Poland's government and society for welcoming Ukrainian refugees."
Zelensky also expressed his gratitude to Poland "for helping his country secure the status of a candidate to join the European Union," the Polish foreign minister said.
'One of the biggest advocates of Ukraine'
Meanwhile, Shmyhal described Poland in a tweet as "one of the biggest advocates of Ukraine."
Poland's top diplomat visited Ukraine also in his capacity as Chairman-in-Office of the Organisation for Security and Cooperation in Europe (OSCE), according to the foreign ministry in Warsaw. He was accompanied by OSCE Secretary-General Helga Schmid.
Poland presides over the OSCE throughout 2022.
EUR 30 million OSCE support programme for Ukraine
Rau on Tuesday announced a EUR 30 million OSCE support programme for Ukraine.
(pm/gs)
Source: IAR, PAP, forsal.pl