Poland third largest donor of military aid to Ukraine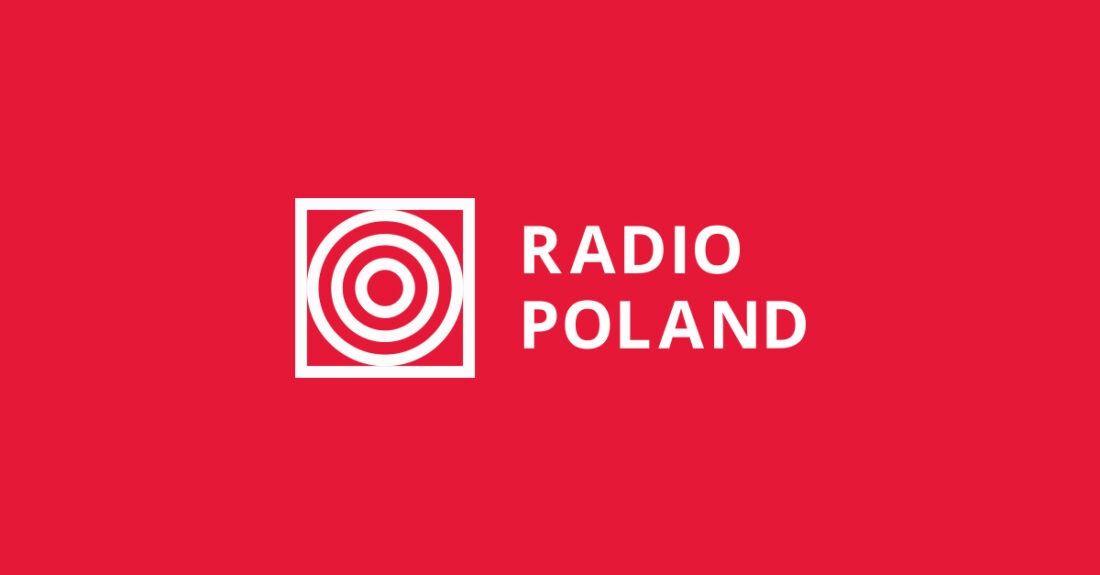 The United States tops the list of countries that have provided military equipment to Ukraine, the BBC have reported.
Ukraine has received most help from the US, the UK, and Poland.Image by stayerimpact from Pixabay.
According to a BBC News report, citing Germany's Kiel Institute for the World Economy, in terms of money already spent, Washington has provided USD 6.3bn in security assistance to Ukraine.
The UK and Poland have committed to spending the second and third largest amounts, with USD 2.53bn and USD 1.81bn respectively.
Germany and Canada are next on the list. France is in the 13th place, with USD 0.16bn.
Ukrainian President Volodomyr Zelensky told the recent NATO summit: "We need to break the Russian artillery advantage. We need much more modern systems. If Ukraine did not receive the weapons it needed to defeat Russia, NATO leaders would face a future war with Moscow themselves."
'The West has been relatively slow to respond to Ukraine's request for heavy weapons. In the early stages of the war there were concerns about provoking Russia. Politicians also seriously underestimated the level of Ukrainian resistance,' wrote the BBC Defence Correspondent Jonathan Beale.
He further remarked that 'over time those attitudes have changed, though there are still questions about the West's resolve to keep supplying Ukraine with arms.'
'Ukraine still believes it's not getting enough weapons. At the very start of the war Ukraine appealed for more fighter jets. So far not one has been delivered,' Beale concluded.
(mk/pmi)
Source: BBC News