NATO ready for long-term conflict in Ukraine: Stoltenberg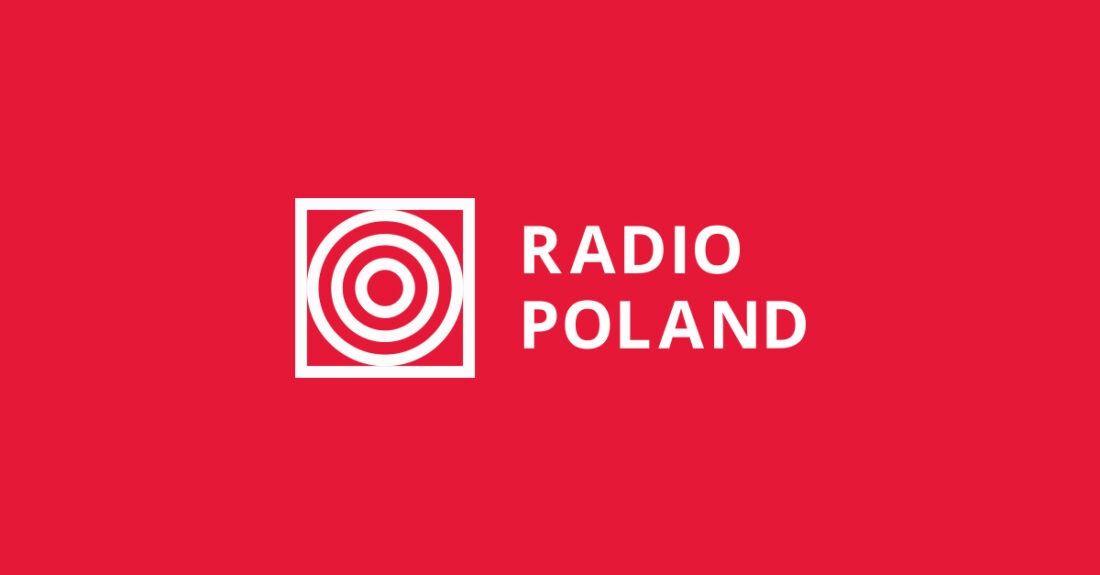 NATO is ready to continue providing Ukraine with necessary support in case of a long-term conflict, the alliance's Secretary General Jens Stoltenberg said on Thursday.
NATO Secretary General Jens Stoltenberg holds press conference ahead of NATO Defence Ministers Meeting Photo: PAP/EPA/STEPHANIE LECOCQ
He was speaking ahead of the second day of NATO countries defence ministers' meeting in Brussels, during which the top diplomats discuss the alliance's support for Ukraine, and strengthening its eastern flank.
"We need to do even more to keep our people safe now, and in the years to come," Stoltenberg said.
During the meeting, the ministers also focus on preparations for the alliance's summit in Madrid, which will be held from June 28 to 30.
Polish Prime Minister's Office previously announced that in Madrid "Poland will ask for an increase in NATO troops on the border with Russia, and for them to be stationed in permanent bases."
(tf)
Source: PAP