EU worries over rule of law in Poland 'absurd': US ex-ambassador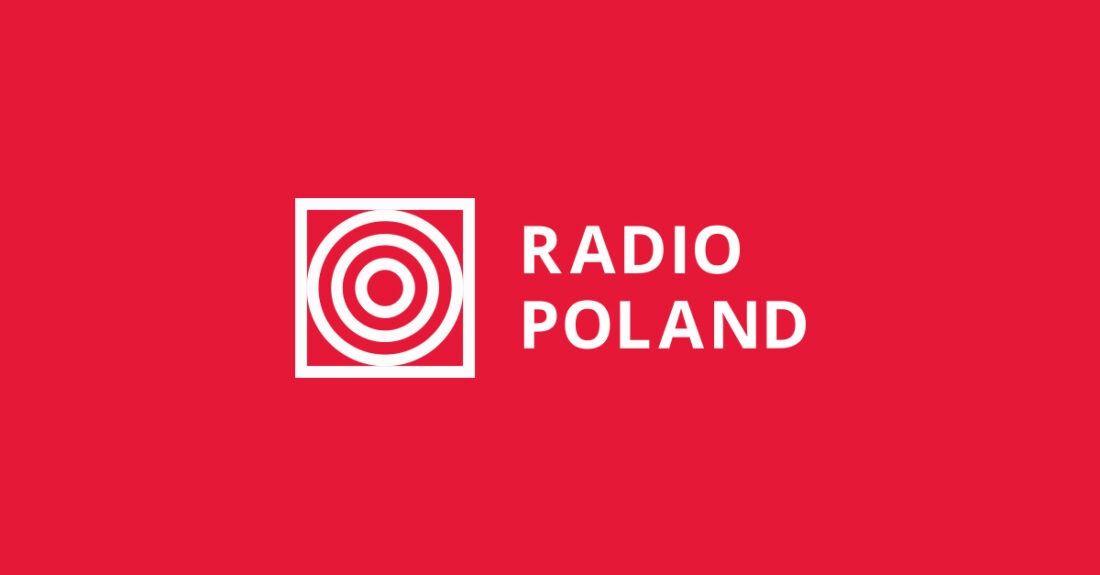 A former United States ambassador to Poland has said that the European Union's concerns over the rule of law in Poland are "absurd" and based on "lies," according to a report.
Georgette Mosbacher.PAP/Łukasz Gągulski
Georgette Mosbacher made the claim in an interview with the Sieci weekly, Polish state news agency PAP reported.
The ex-ambassador was quoted as saying that Poland was the undisputed leader when it came to support for war-hit Ukraine.
Mosbacher said that Poland was a gateway to helping Ukraine and should be thanked for its efforts and for being a source of inspiration to other countries, according to Sieci.
EU concerns over Polish democracy 'unfair'
She also stated that an ongoing debate within the EU over the rule of law in Poland was unfair, Sieci reported.
According to Mosbacher, allegations that Poland has a problem with the rule of law, judicial reform or democracy in general, are "absurd" and it is a pity that the EU widely believes such "lies," the PAP news agency reported.
The former US ambassador also said that all the elections held in Poland in recent years have been free and fair. She added that democracy in Poland was doing well, according to Sieci.
Mosbacher added, as quoted by Sieci, that any criticism of Poland may have stemmed from a lack of understanding of the country, which plays a leading role in Central and Eastern Europe.
Poland warned world about Russia, but nobody listened
Referring to the ongoing war in Ukraine, Mosbacher said that Polish people had been trying to tell the world what Russia was like for years. Yet nobody listened, she added, according to Sieci.
Mosbacher served as US ambassador to Poland from 2018 to 2021.
Her words came as the Russian invasion of Ukraine entered its 117th day.
(pm/gs)
Source: PAP, polskieradio24.pl