US fighter jets will help boost Poland's security: deputy defence minister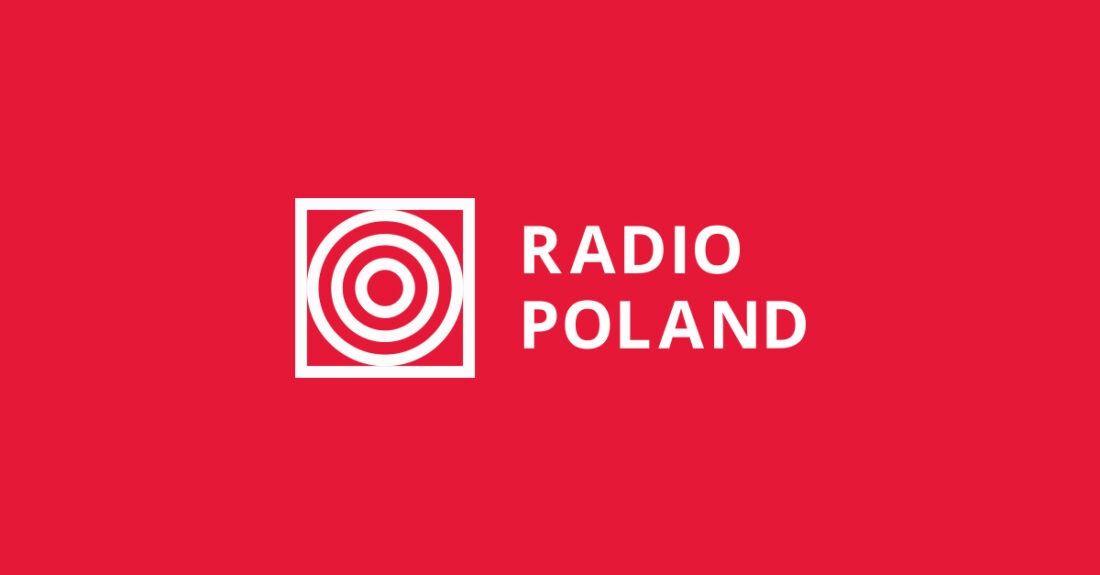 A Polish deputy defence minister on Friday confirmed that six US F-22 fighter jets arrived in Poland the previous day, saying they will help strengthen the country's security and that of NATO's eastern flank.
The F-22 Raptor fighter jet.PAP/EPA//Tomohiro Ohsumi
Wojciech Skurkiewicz made the remark in an interview with Polish Radio.
He told the Polish public broadcaster that "the six F-22 Raptor fighter jets join the F-35 combat aircraft" as NATO boosts its presence in the airspace of eastern Europe amid the Russian invasion of Ukraine.
Skurkiewicz said: "Both the Raptors and the F-35 aircraft, which have a permanent presence in our airspace, are sending a clear message that the eastern flank is key for NATO and that the alliance will defend the region just as it is committed to defending the independence of each of its member countries."
Wojciech Skurkiewicz. Photo: PAP/Marcin Obara
F-22 in Poland
The six F-22 Raptor fighter jets will be stationed at Łask Air Base in central Poland and are part of NATO's Air Shielding mission to bolster the eastern flank, officials said.
Poland's Deputy Prime Minister and Defence Minister Mariusz Błaszczak on Thursday hailed the arrival of the F-22, describing them as "one of the world's most advanced fighter jets."
Błaszczak earlier said that "the US pilots will patrol the Polish skies and train with their Polish colleagues."
The six F-22 Raptors are from the 90th Fighter Squadron, 3rd Wing, Joint Base Elmendorf-Richardson, Alaska, USA, a statement said.
NATO Air Shielding mission
"The NATO Air Shielding mission integrates Allied Air and Surface Based Air and Missile Defence units into the NATO Integrated Air and Missile Defence system under NATO Command and Control," the US Army said last month.
It added that the initiative "will provide a near seamless shield from the Baltic to Black Seas, ensuring NATO Allies are better able to safeguard and protect Alliance territory, populations and forces from air and missile threat."
The Air Shielding mission was launched in the wake of NATO's summit in Madrid in June, to bolster deterrence against potential Russian threats, news outlets have reported.
(pm/gs)
Source: IAR, polskieradio24.pl, niezalezna.pl 
Radio Poland