Ukrainian and Polish children to go on summer camps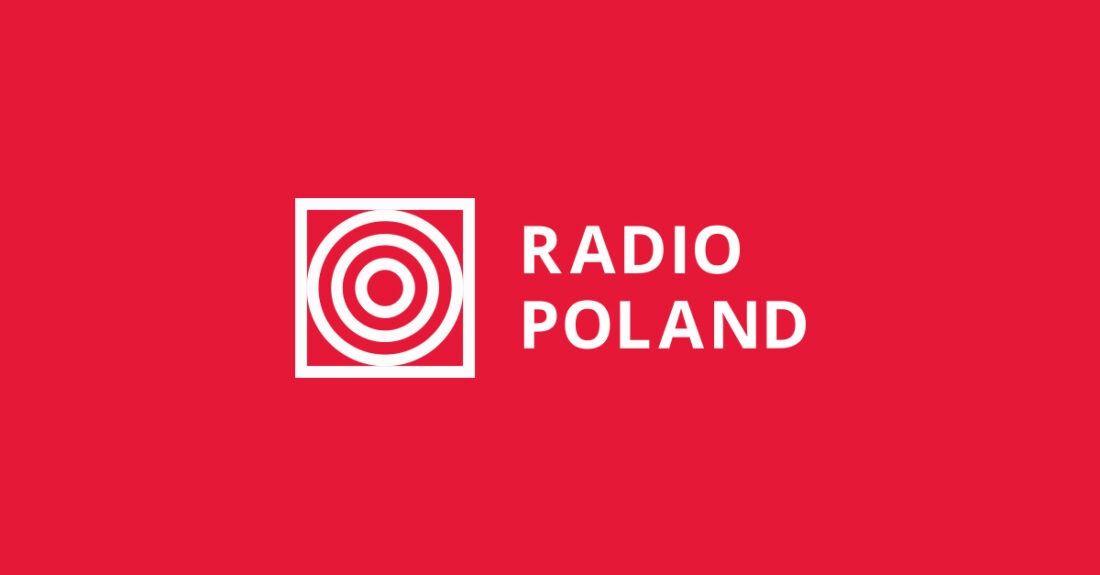 Fourteen thousand Polish and Ukrainian children will take part in summer camps organised by Poland's Caritas Polska charity.
Children sitting on a lake platform.Photo: Kimulechka/Pixabay
Ten thousand children will go on regular holiday camps, while the remaining 4,000 will take part in day camps held in Caritas' support centres, according to Polish Radio's IAR news agency.
Małgorzata Jarosz-Jarszewska, deputy director of the Catholic charity organization, said that Ukrainian children were provided with some essential summer items and clothing.
"When families from Ukraine first arrived in Poland in such large numbers – in March and April, they mainly had winter-spring items and clothes with them," she explained.
"Thanks to our donors, we were able to organize holiday camps for Ukrainian children and secure all their needs," Jarosz-Jarszewska said.
On Sunday, the Polish Border Guard agency reported that 5.15 million refugees fleeing Russia's invasion of Ukraine have crossed into Poland.
(ał)
Source: IAR