Poland 'will have enough coal' in winter: top energy official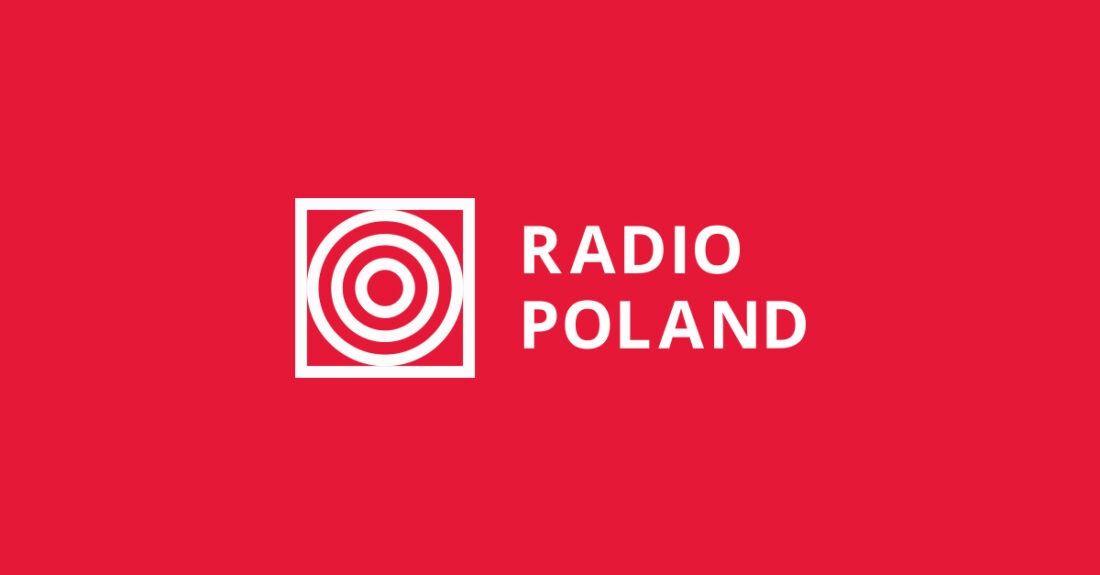 Poland will have enough coal supplies during the heating season, with the demand met by a combination of domestic production and imports, a senior energy official has said.
Piotr NaimskiPR/MS
Piotr Naimski, the Polish government's pointman on strategic energy infrastructure, made the declaration in an interview with public broadcaster Polish Radio on Tuesday.
Asked if Poles will have enough coal to heat their homes in the winter, he said: "Poland will have enough coal, both from domestic mines and from abroad."
He added: "Coal won't run out."
Energy crisis caused by Ukraine war and 'Russia's market machinations'
Naimski told Polish Radio that Europe was "in the midst of an energy crisis" caused by "the war in Ukraine and Russia's market machinations."
He said: "In Poland, we are better prepared than in other parts of the continent. The situation will largely depend on the temperatures. If the winter is cold, minus 20 degrees Celsius for a month, then the situation will be more difficult."
He added: "If the winter is the same as the past few winters, end users might not even notice that we're in crisis mode."
Naimski also said that, with the prospect of a shutdown of Russian gas pipelines to Europe, and the resulting rise in prices, "the winter might be expensive, but we will have fuel, we will have raw materials, for industry too, but the costs of this war will be huge."
Energy price increases 'very limited next year'
Asked if energy prices will rise further in the near future, Naimski replied: "The government has decided that the rises in energy prices will be very limited next year."
New allowance to help Poles deal with cost of coal
Naimski also announced that the government was working on a new one-time allowance for families that use coal for home heating.
He said the PLN 3,000 (EUR 630) benefit was "being prepared" by the Ministry of Climate and the Environment.
The Polish government in mid-June adopted a proposal to set a guaranteed price of PLN 996.60 (EUR 207) per tonne of coal purchased by households.
President Andrzej Duda last week signed the plan into effect after it was approved by Poland's parliament, the PAP news agency reported.
(pm/gs)
Source: IAR, PAP, money.pl