Around 44,700 Russian troops killed in Ukraine: report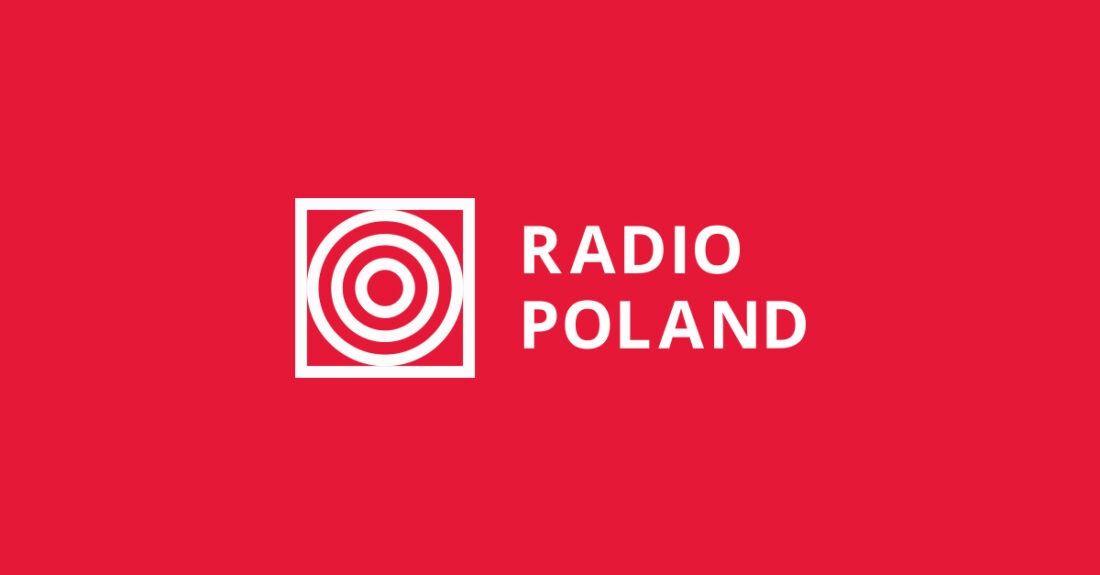 Around 44,700 Russian troops have been killed in Ukraine since Vladimir Putin invaded the country in late February, according to Ukrainian military authorities.
Destroyed Russian military equipment on display in the western Ukrainian city of Lviv, Aug. 11, 2022.Photo: Olena Znak/Anadolu Agency/ABACAPRESS.COM
The Russians have also lost 1,899 tanks, 4,195 armored fighting vehicles, and 1,016 artillery systems, the General Staff of the Armed Forces of Ukraine said on Friday, as cited by the ukrinform.net website.
Other Russian losses in Ukraine include 266 multiple launch rocket systems, 141 anti-aircraft warfare systems, 234 warplanes, 197 helicopters, 15 warships, and 795 unmanned aerial vehicles, ukrinform.net reported.
A US Pentagon official said earlier this month Russia had suffered between 70,000 and 80,000 casualties, either killed or wounded, during its invasion of Ukraine.
CIA Director William Burns last month estimated that Russian casualties in Ukraine "would be something in the vicinity of 15,000 killed and maybe three times that wounded."
Friday is day 177 of Russia's invasion of Ukraine.
(gs)
Source: ukrinform.net
Radio Poland