Ukrainian defence minister thanks Poland 'for being a partner and good neighbour'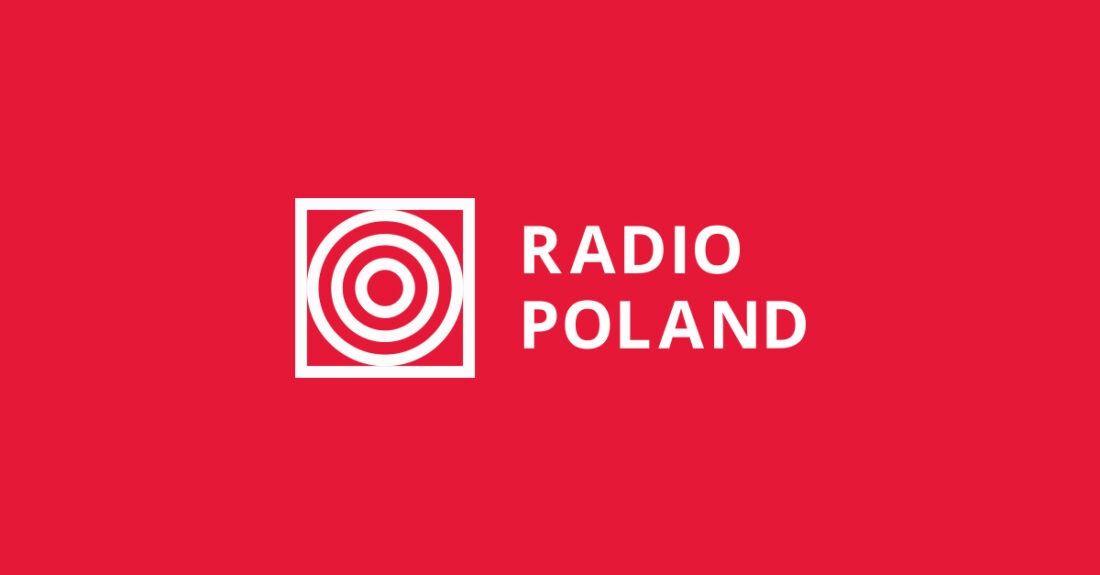 Ukraine's defence minister has thanked Poland for being a "partner and good neighbour" and one of his country's "best friends and allies" in its fight against invading Russian forces.
Poland's Mariusz Błaszczak (left) and Ukraine's Oleksii Reznikov (right) meet in Kyiv on Tuesday, July 12, 2022.Photo: Polish Ministry of Defence/twitter.com/MON_GOV_PL
Oleksii Reznikov expressed his thanks in a tweet after talks in Kyiv with his Polish counterpart Mariusz Błaszczak.
"I had the honour of hosting a good friend of Ukraine, Mariusz Błaszczak," Reznikov said in his tweet on Tuesday.
"We discussed a number of projects related to the supply and service of artillery, military training etc.," he added.
"Thank you to Poland for being a partner and good neighbour, and one of the best friends and allies in Ukraine's struggle against the Russian aggressor," Reznikov also tweeted.
Poland's Błaszczak told reporters on Tuesday that he and Reznikov talked in Kyiv about "the possibility of training Ukrainian troops in Poland," among other issues.
During his visit to the Ukrainian capital, Błaszczak, who is also a deputy prime minister, stressed the importance of Warsaw's support for Kyiv as Ukraine battles Russia's brutal invasion, Polish state news agency PAP reported.
He also said that the government in Warsaw has so far provided Kyiv with USD 1.7 billion worth of military assistance, making Poland a leading global supporter of Ukraine.
Wednesday is day 140 of the Russian invasion of Ukraine.
(gs)
Source: PAP