Ukraine gifted 700 generators ahead of winter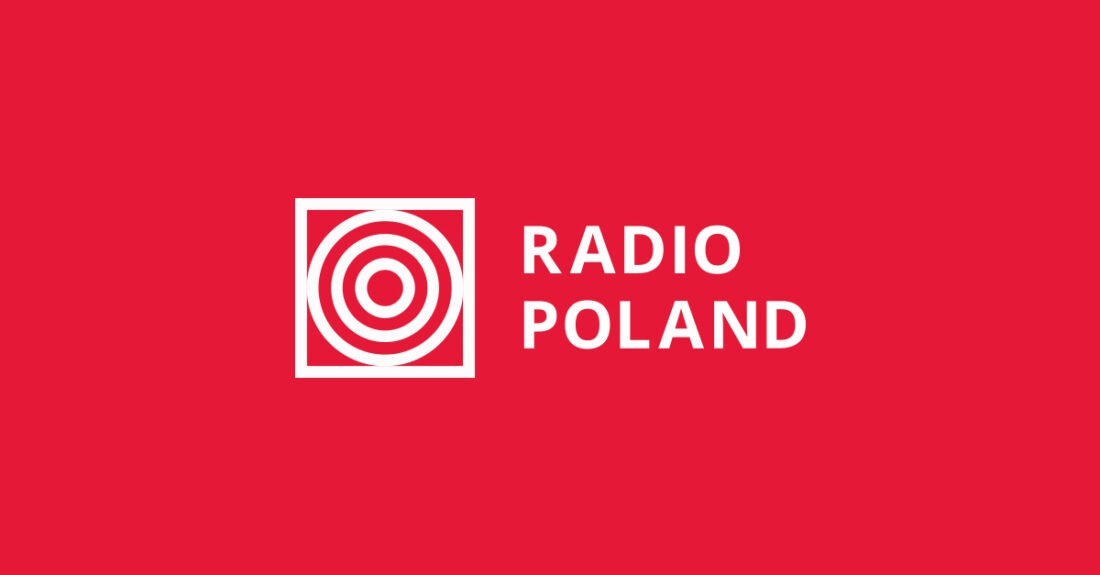 International partners have presented Ukraine with 700 generators, as the war-torn country is gearing up for the coming winter.
Zaporizhzhia has been faced with a blackout in the wake of Russian attacks on key infrastructure.Minchenko Hennadii/Ukrinform/ABACA / Abaca Press / Forum
A further 900 generators are to be delivered shortly, Ukrainian Prime Minister, Denis Shmyhal, announced at a government meeting on Friday.
"We are preparing for every scenario, stockpiling energy generation equipment for emergency situations," the official said.
On Thursday, Shmyhal discussed Ukraine's readiness for the approaching winter with the UN and USAID (the United States Agency for International Development).
The Prime Minister said that Ukraine has enough natural gas to keep its citizens warm throughout the winter.
Expected deliveries of natural gas from abroad will be an addition to Ukraine's own supplies standing at 15bn cubic metres.
"Today nearly half of buildings across Ukraine are connected to the heating network. Those include schools, kindergartens, hospitals and residential buildings," Shmyhal said.
Currently, 78% of buildings in Ukraine's capital Kyiv are heated, according to Ukrainian Prime Minister.
Meanwhile, Ukraine is trying to fight power outages after a barrage of Russian missiles destroyed part of Ukraine's critical infrastructure.
(pjm)
Source: IAR, Ukrinform.net