Baltic Pipe starts gas flows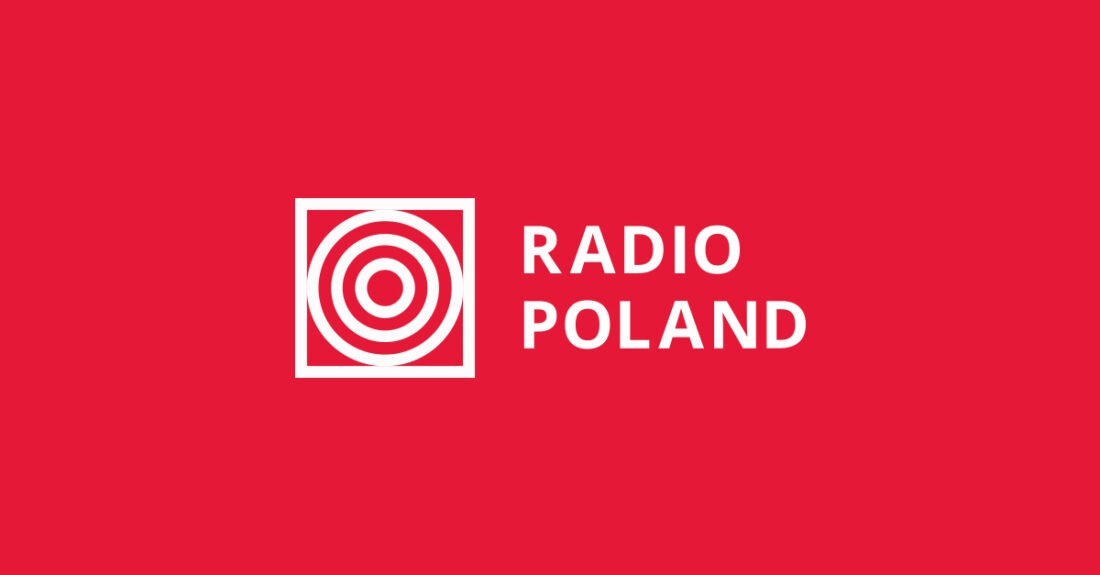 Poland has launched gas transmission via its new undersea pipeline, the country's operator has said.
Baltic Pipe gas compressor station in Goleniów, northern Poland, 27 September 2022. Photo: PAP/Marcin Bielecki
"Today's a historic day. The Baltic Pipe starts its gas transmission," Poland's state-run operator Gaz-System wrote in a tweet on Saturday.
"Today is a historic moment and a day we have anticipated for many years. Gas transmission via the Baltic Pipe pipeline started sharp at 6 o'clock," Climate and Environment Minister Anna Moskwa tweeted on Saturday.
Although the pipeline was officially opened on Tuesday, scheduled technical gas flows on a commercial basis began on Saturday, with the start of the so-called gas year.
The Baltic Pipe is around 900 km long in total and is being built at a cost of at least 1.6 billion euro. Around 250 million of that total has been provided by the European Union.
Its construction officially began in 2020, but the whole idea dates back to the early 2000's, when Poland's and Denmark's national oil and gas companies signed an agreement on construction of a pipeline and Danish gas supply to Poland.
Russia's energy giant Gazprom in April suspended gas deliveries to Poland under a long-term contract after the country refused to pay in Russian roubles amid Moscow's invasion of Ukraine.
The Baltic Pipe will have the capacity to replace roughly 60 percent of Polish gas imports coming from Russia via the Gazprom-owned Yamal pipeline.
(mo)
 Source: IAR