World in fear of Russia's potential nuclear weapon use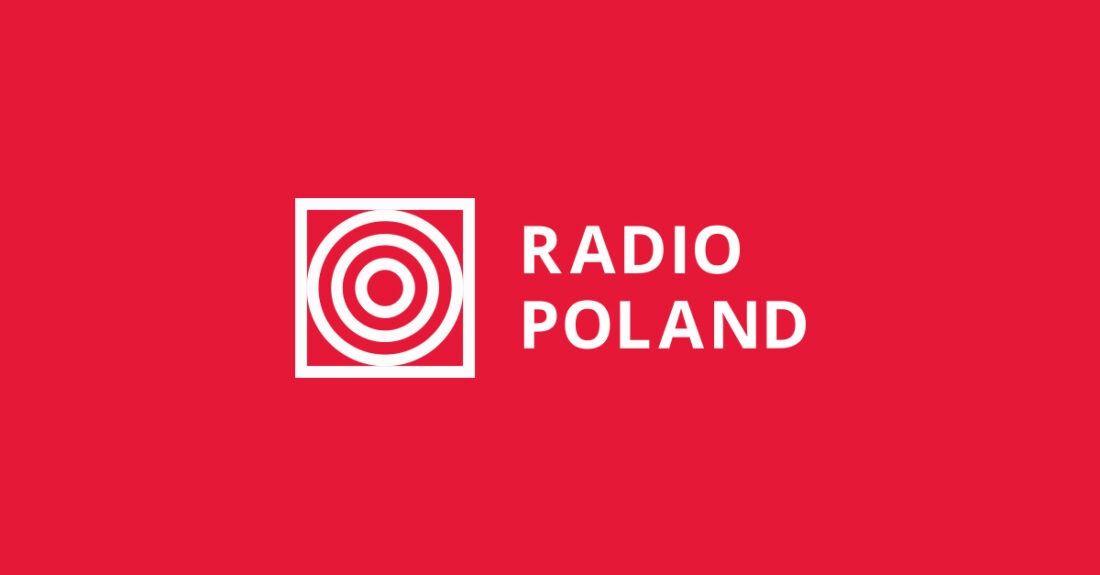 Concern as Russia seized control of Europe's largest nuclear plant.
Rafael Mariano Grossi, dyrektor generalny Międzynarodowej Agencji Energii Atomowej, omawia sytuację w Zaporoskiej Elektrowni AtomowejPAP/EPA/CHRISTIAN BRUNA
Amid the Russian incursion into Ukraine, there is a growing concern over the future of a Ukraine-based damaged nuclear reactor in Chernobyl, closed 35 years ago in the aftermath of the worst nuclear disaster in history.
As Russia seized control over Europe's largest nuclear plant located in the Ukrainian city of Zaporizhzhia, a potential risk of using nuclear weapon in the battlefield is mounting. On this potential threat, Radio Poland's Piotr Miszczuk talks to a radiation protection officer, Dr Jacek Patkowski.
 Source: IAR, PAP