World Bank expects Polish GDP to grow 0.4% this year, 2% in 2021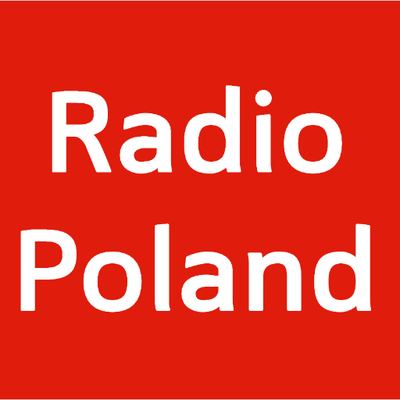 Amid the coronavirus pandemic, the World Bank has said it expects Polish GDP growth this year to slow to 0.4 percent, followed by a possible rebound to around 2 percent in 2021.
Pixabay LicenseImage by Gerd Altmann from Pixabay
"According to the latest analyses prepared by the World Bank economists as of the end of March, the Polish economy is going to slow down to 0.4 percent in 2020, from 4.1 percent estimated for 2019," the World Bank said in a new report released on Thursday.
In added: "In 2021, the country's economy may accelerate to a 2 percent growth rate, approximately."
The World Bank said in its Europe Central Asia Economic Update, Spring 2020: Fighting COVID-19 report that the Polish economy, "on the upswing in recent years, is going to experience an abrupt slowdown caused by the COVID-19 (coronavirus) pandemic, affecting mainly the least resilient businesses and labor force."
The bank added that these circumstances "call for substantial investments in healthcare and social safety nets, and for swift support to be made available to enterprises without excessive administrative burdens."
The bank also said in its report on the impact of the pandemic on economies in Europe and Central Asia that considering "the uncertainty around the future development of the pandemic curve, any macroeconomic projections formulated today are subject to significant margins of error."
The bank announced on its website that "given the unprecedented challenges that COVID-19 poses," it expected to deploy up to USD 160 billion over the next 15 months "to help countries protect the poor and vulnerable, support businesses, and bolster economic recovery."
The lower house of Poland's parliament in the early hours of Thursday backed plans to offer more support to the economy and protect jobs amid the coronavirus epidemic.
Poland's president at the end of last month signed into effect a multibillion relief and stimulus package aiming to shore up the economy and shield the nation from the impact of an intensifying coronavirus outbreak.
International ratings agency Fitch at the end of last month affirmed Poland's "A-" credit rating with a stable outlook, citing the country's "strong macroeconomic fundamentals, and a relatively sound policy framework, coupled with EU membership."
Fitch, one of the world's "Big Three" credit rating agencies, said it expected the pandemic to "have a significant negative impact on Poland's real GDP growth in 2020," followed by "a V-shaped recovery into 2021."
The Polish economy grew 3.2 percent in the final quarter of last year and expanded by 4 percent in 2019 as a whole, according to the state-run Central Statistical Office.
A total of 5,341 people have tested positive for the COVID-19 disease in Poland, with 164 deaths from the coronavirus so far, the country's health ministry said on Thursday morning.
(gs/pk)
Source: PAP, worldbank.org