'Withdraw from Ukraine,' Polish FM tells Russia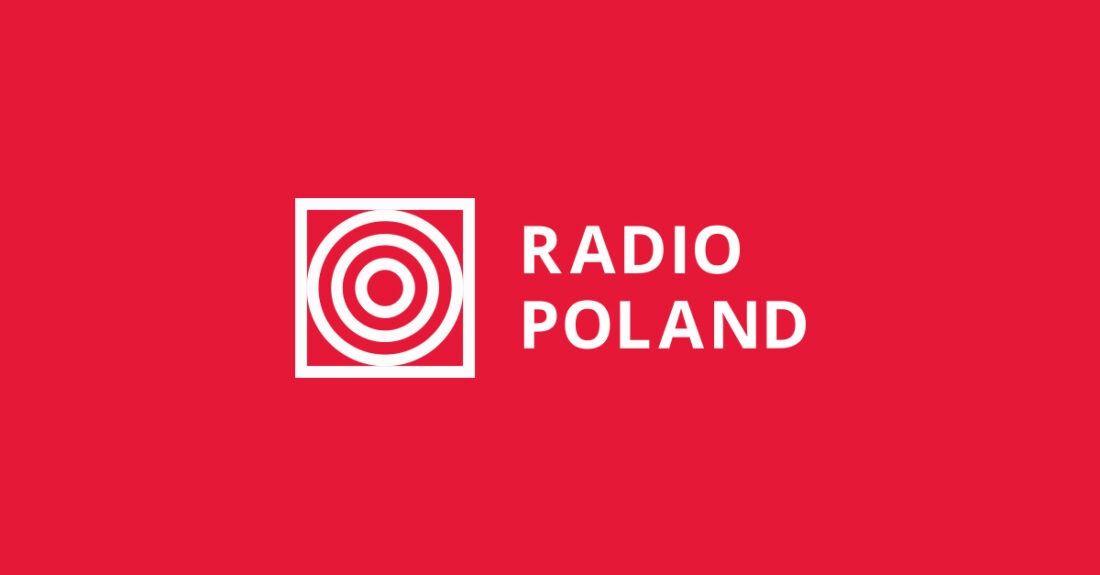 Poland's foreign minister on Monday urged Russia to withdraw its invading troops from Ukrainian territory.
Poland's Foreign Minister Zbigniew Rau.Twitter/Polish OSCE Chairmanship 2022
Zbigniew Rau made the statement in his capacity as Chairman-in-Office of the Organisation for Security and Cooperation in Europe (OSCE), public broadcaster Polish Radio's IAR news agency reported.
Poland's top diplomat was speaking at a two-day meeting of the OSCE in Vienna "on international co-operation to address violations of humanitarian law and human rights law" in the face of Russian aggression against Ukraine.
'I urge Russia to withdraw from Ukraine'
Rau said: "The biggest humanitarian crisis must stop. Therefore, I urge the Russian Federation to withdraw its troops from Ukraine and to respect the international law and the OSCE commitments."
He added: "This is the only way to save the lives and rights of those whose protection is the most important aim of our cooperation."
Poland's foreign minister outlined violations of international law committed by Russian forces, according to officials. He also pledged the OSCE would continue to make all efforts to mobilise the international community to take steps to end Russia's invasion of Ukraine.
Poland's top diplomat stressed that the Kremlin's attack had caused "the biggest refugee crisis in Europe since the Second World War."
Rau also noted that "the majority of refugees from Ukraine are crossing to Poland, where they are warmly welcomed by the Polish people and the government."
Poland holds the rotating presidency of the OSCE for the duration of 2022.
Monday is day 33 of the Russian invasion of Ukraine.
Poland on Monday reported it had taken in 2.32 million refugees fleeing Russia's attack on Ukraine.
Poland's President Andrzej Duda this month signed into law a measure to offer wide-ranging support to Ukrainians escaping the Russian attack on their country, which began on February 24.
The measure grants them legal residence in Poland and ensures access to education, healthcare and social benefits.
(pm)
Source: IAR, gov.pl