Wawel Castle receives gift from Metropolitan Museum of Art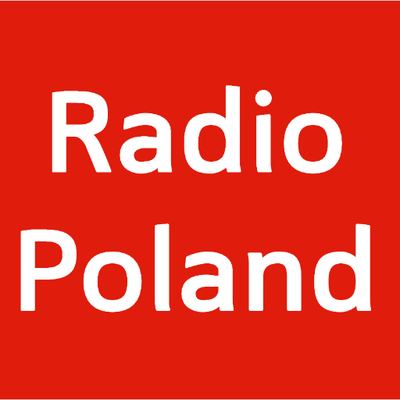 A portrait of Polish Prince Władysław Zygmunt (Ladislaus Sigismund), from the workshop of the Flemish master Peter Paul Rubens, has become the property of the Wawel Castle in Kraków, southern Poland.
Image:press materials
The work, in oil on canvas, dating from around 1624, has been on long-term loan from the Metropolitan Museum of Art in New York since 1977.
Wawel Castle spokeswoman Urszula Wolak-Dudek said that last week it received a letter from Max Hollein, the director of the Metropolitan Museum, with a suggestion that the painting could become the property of the Wawel Castle as "a token of friendship and cooperation between our museums and our countries."
The director of Wawel Castle, Andrzej Betlej, said: "This is a significant event for Polish museum collections, in view of the high merit of the royal portrait, one of the key elements of the Wawel Castle's stately rooms. The loan was extended on an annual basis. This time, in response to our request for an extension, we were told we could keep the painting as a gift. Naturally, we have accepted the gift with gratitude. The legal formalities will be settled shortly."
Rubens himself never visited Poland but Polish Prince Władysław Zygmunt, the future King Ladislaus IV, could have met the artist when on a Grand Tour of western and southern Europe. Historical records speak of his visit to Rubens' studio in September 1624.
The portrait shows the prince dressed in Spanish clothes, knee-length, in front of a billowing curtain, with a golden chain and the insignia of the Golden Fleece on his breast, an order bestowed on him in 1615 by Philip III of Spain.
His right hand rests on a commander's baton. He is wearing a black costume embroidered in gold on the sleeves, with white lace cuffs and collar, a coat flung across his left shoulder, the gilt handle of his sword visible by his left side, and a large brimmed hat with a tassel decorated with jewels and feathers.
(mk/pk)