Warsaw slams Politico op-ed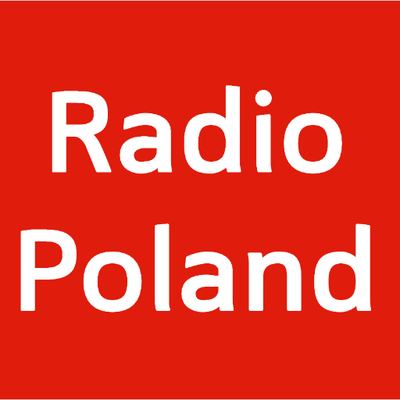 It is not Poland, a victim of World War II, that must "overcome its history" in order to keep good relations with Germany, a Polish top official has said.
Deputy Foreign Minister Szymon Szynkowski vel Sęk at a Polish Radio Foreign Service studioSource: Polish Radio
"Germans still need to reflect on, and take action to overcome, the immense burden of history, the cruelty and unrepaired wrongs of WWII," Deputy Foreign Minister Szymon Szynkowski vel Sęk wrote in an English-language letter to the editor published on Thursday on the Brussels-based Politico website.
The piece offers a polemic that questions claims contained in an article titled "Germany overcame its history. Why can't Poland?" by William Echikson, the Director of the Brussels office of the European Union for Progressive Judaism (EUPJ), posted on Politico early October.
According to Szynkowski vel Sęk, Echikson "put emotion ahead of logic and facts, in an attempt to discredit the Polish government's policies in two particularly sensitive areas, relations with the Jewish community and relations with Germany." Thus, Szynkowski vel Sęk argues, Echikson's piece "paints a particularly dark picture of the state of Holocaust remembrance in Poland" that abounds in stereotypes and misleading conclusions.
Szynkowski vel Sęk elaborates that in reality his country "commits vast resources toward Holocaust commemoration and education." He adds that Poland is actually one of the few countries worldwide where Holocaust education is mandatory at all levels of schooling and where prevention of anti-Semitism has been an integral part of the government policy.
Refuting Echikson's claim that Warsaw keeps "wielding history to poison relations with Germany" by continuing demands for WWII damage compensation, Szynkowski vel Sęk argues that there have been no signs of worsening Polish-German relations. "Poland is currently Germany's fifth-largest trading partner. The current government also funds German language education for the German minority in Poland and has created a friendly atmosphere for German investors," Szynkowski vel Sęk notes.
In his opinion, good relations can only thrive if based on open dialogue. "Only then can we talk about authentic forgiveness and reconciliation. Until then, reconciliation remains a phrase and does not become an actual rapprochement between the two nations," Szynkowski vel Sęk concludes.
(mo)
Source: politico.eu