Warsaw-Paris 'nuclear power axis' may marginalise Berlin: German daily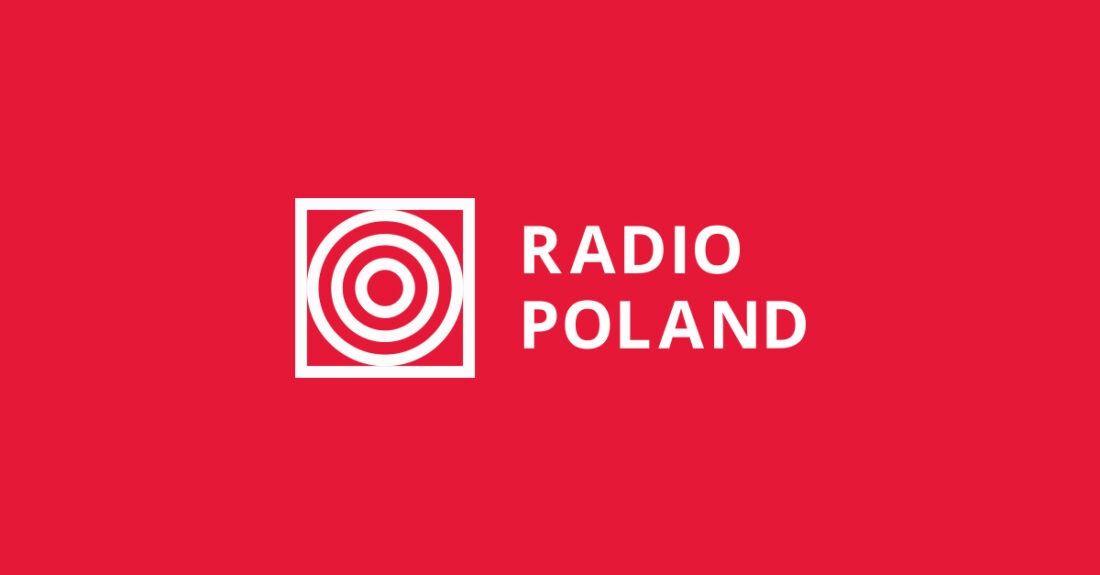 A new "nuclear power axis" of France and Poland may undermine the European Union's climate policy, while also isolating Germany with its plans for energy transformation, the German Die Welt newspaper has reported, as cited by Polish state news agency PAP.
A new "nuclear power axis" of Poland and France may undermine the European Union's climate policy, while also isolating Germany with its plans for energy transformation, German newspaper Die Welt has reported, according to a Polish news agency.PAP/Jakub Szymczuk/KPRP
In an article entitled "A new nuclear power axis is pushing Germany to the margins," Die Welt reported that Poland's Prime Minister Mateusz Morawiecki earlier this month met with Jean-Bernard Levy, CEO of the French utility EDF.
"Few took note of this meeting, yet it may have a decisive impact on the European Commission's target of making the EU climate-neutral by 2050," the German newspaper said, according to the PAP news agency.
"At stake is the future of Europe's energy industry," Die Welt added, as quoted by PAP.
At the meeting with Morawiecki, Levy "proposed that EDF could build nuclear power plants in Poland, and according to Polish government circles, Warsaw treats this offer very seriously, with EDF having become the leading contender for the project," Die Welt said, according to PAP.
It noted that "Poland had long been interested in nuclear power," and now, with "Brussels aiming for a radical reduction of CO2 emissions in the coming years," these wishes "have turned into a concrete plan in recent months," Die Welt said.
Poland's first nuclear power plant could be up and running by 2033 in a EUR 25 billion project as two of Germany's next-door neighbours work together, Die Welt reported.
Berlin, "which aims to ditch both coal-based and nuclear energy, would have to enlist the support of junior partners such as Austria," as it seeks to get its version of energy transformation approved by the whole of the EU, the German daily wrote, as quoted by the Polish news agency.
Meanwhile, "for Warsaw, of key importance is also the political aspect of the French-Polish energy axis," Die Welt also said, citing a Polish expert as saying that the government in Warsaw hopes "Paris will remain neutral on Poland's conflict with the EU over the rule of law."
On this issue, the newspaper observed, French President Emmanuel Macron has recently adopted "a much more friendly tone than at the start of his term."
It noted that EDF recently opened an office in Poland, while the French government appointed a special official in charge of nuclear energy cooperation with Poland.
Jakub Wiech, a Polish energy expert with the energetyka24.com website, told the German daily that "a joint US-French project would be very good for Poland," the PAP news agency reported.
Poland's President Andrzej Duda this week discussed a "strategic energy partnership" with France and ways of overcoming divisions within the European Union during a visit to Paris, according to officials.
(pm/gs)
Source: PAP, energetyka24.com