Warsaw donor conference raises USD 6.5 bn for Ukraine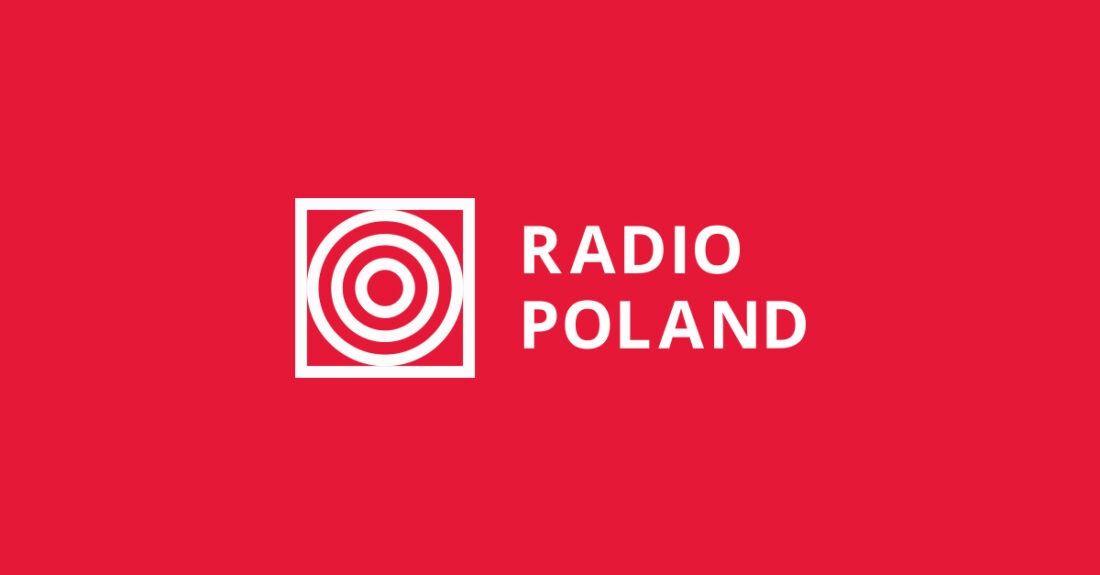 A high-profile international fundraiser was held in Warsaw on Thursday, raising USD 6.5 billion in humanitarian aid for war-torn Ukraine, officials said.
The High-Level International Donors' Conference in Warsaw on Thursday raised USD 6.5 billion in humanitarian aid for Ukraine, according to officials.Twitter/KPRM
The event at the city's National Stadium, called the High-Level International Donors' Conference for Ukraine, was chaired by Poland's Prime Minister Mateusz Morawiecki and his Swedish counterpart Magdalena Andersson. 
They were joined by the head of the European Commission, Ursula von der Leyen, and the president of the European Council, Charles Michel.
Other participants included heads of state and government from various countries, representatives from the global business and financial communities, as well as delegates from international aid organisations, Polish state news agency PAP reported.
Among those in attendance were also Finnish Prime Minister Sanna Marin, Slovenia's Janez Janša and Iceland's Katrin Jakobsdottir, while Ukraine was represented by Prime Minister Denys Smyhal.
USD 6.5 bn raised for Ukraine
After the conference, Poland's Morawiecki announced: "Together we have raised USD 6.5 billion during today's conference."
He urged donors to make sure the funds reached Ukrainians as fast and as effectively as possible, the PAP news agency reported.
'Great solidarity'
Summarising the event, the Polish prime minister said: "I think that this conference in Warsaw has showed great solidarity among all of us – solidarity in bringing hope to Ukraine and ensuring its future." 
"Not only did we discuss what is happening here and now, but also the future for a sovereign and free Ukraine," he added.
'You will win this war'
During the event, Morawiecki addressed the Ukrainian people:
"Dear Ukrainian Sisters and Brothers, President Zelensky, Prime Minister Shmyhal. We will continue to support you in every possible way, and you will win this war. We will win together."
He stressed: "We will demonstrate that European values are not empty words but are backed with action."
Morawiecki concluded the conference with an appeal: "We must respond decisively to the atrocities of war."
He added: "Today, Ukraine is a pillar of our world. We owe her gratitude. We must act in solidarity because there is no freedom without solidarity."
A previous such event in Warsaw in April helped collect over EUR 10 billion for Poland's war-torn eastern neighbour.
Thursday was day 71 of Russia's invasion of Ukraine.
(pm/gs)
Source: IAR, PAP