V4 Prime Ministers condemn suspected poisoning of Navalny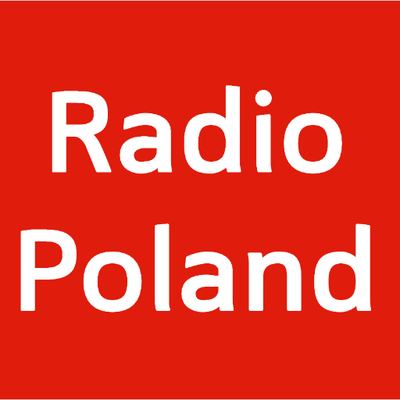 The prime ministers of Poland and three other Visegrad Group countries have condemned the suspected poisoning of Russian opposition leader Alexei Navalny in a joint statement published on Polish FM's website on Saturday.
V4 Prime Ministers during a meeting in Lublin, eastern Poland.Photo: PAP/Jacek Szydłowski
Prime Ministers of Poland, Slovakia, the Czech Republic and Hungary, which together form the regional cooperation platform wrote in the statement that "V4 unequivocally condemns the assassination attempt on the most prominent Russian opposition leader."
"We urge Russian authorities to conduct a thorough investigation, that will lead to the punishment of the perpetrators," the statement also added.
Last week, the European Union condemned the apparent poisoning of Navalny and demanded a transparent probe into "the assassination attempt" after toxicological analysis by a specialized German laboratory found traces of a military-grade chemical nerve agent in his body.
German Chancellor Angela Merkel said at the time that Navalny, who is in intensive care in a Berlin hospital, had been poisoned with a Soviet-era Novichok nerve agent in an attempt to murder him.
In response to the news, the EU's foreign policy chief Josep Borrell said in a statement that the "European Union condemns in the strongest possible terms the poisoning of the Russian opposition leader Alexei Navalny."
Navalny, a critic of Russian President Vladimir Putin, was flown to Germany for treatment after he collapsed on a flight from the Siberian city of Tomsk to Moscow.
Navalny, a lawyer and anti-corruption activist, has been repeatedly detained in Russia in recent years and served several prison terms for leading anti-Kremlin protests.
Novichok is the same highly toxic substance that Britain said was used against former Russian intelligence agent Sergei Skripal and his daughter Yulia in an attack in the southern English town of Salisbury in March 2018.
(tf)
Source: IAR, msz.gov.pl