US working to build coalition to stop Nord Stream 2: Pompeo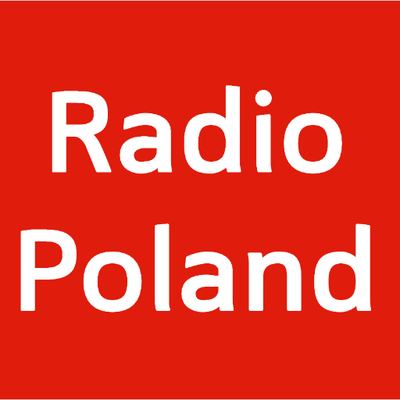 The United States is working to build a coalition of countries to stop the disputed Nord Stream 2 gas pipeline from being completed in Europe, US Secretary of State Mike Pompeo has said in a media interview.
US Secretary of State Mike Pompeo.Photo: Stefani Reynolds/PAP/CNP/AdMedia
Speaking to German newspaper Bild, Pompeo said: "The United States believes the Nord Stream 2 pipeline creates a risk for Europe by becoming dependent on gas that's coming out of Russia and also threatens Ukraine, something I know many German people care deeply about."
He added, as quoted on the bild.de website: "We hope the Nord Stream 2 pipeline won't be completed; we are working to make sure we build a coalition to prevent that from happening."
Pompeo told the paper: "We hope the German government will come to see it this way, whether it's because of what took place to Mr Navalny or because of the real security implications that come from being dependent on Russian gas."
Polish website biznesalert.pl noted that Pompeo did not name countries that could join such an international coalition against the Russian-led project, but it said Poland, the Baltic states and other Central and Eastern European countries were among the biggest critics of the pipeline being built under the Baltic Sea.
Cranes load pipes for the construction of the Nord Stream 2 Baltic Sea gas pipeline onto a ship at the German port of Mukran in December. Photo: Stefan Sauer/dpa-Zentralbild/PAP
The website reported that Western European nations such as Denmark and France have also voiced criticism of Nord Stream 2.
The Americans have already slapped sanctions on the pipeline and are planning new moves against the controversial energy project opposed by Washington and Warsaw, the Polish website said.
Speaking out on the pipeline last year, US President Donald Trump said: "We're protecting Germany from Russia and Russia is getting billions and billions of dollars from Germany."
European Commission President Ursula von der Leyen was quoted as saying this week that the Russia-Germany Nord Stream 2 pipeline was a "highly political project."
Poland's minister for European affairs, Konrad Szymański, warned in an opinion piece last week that Nord Stream 2, if completed, would make Europe dependent on Russia.
Polish Deputy Foreign Minister Marcin Przydacz was quoted as saying last week that the project "contradicts fundamental European values" and could in the future be used to "blackmail Europe."
Poland's Foreign Minister Zbigniew Rau said this month he was optimistic about the chances of halting the construction of the controversial pipeline.
Polish Prime Minister Mateusz Morawiecki said last month that the Nord Stream 2 pipeline allows Russia to buy weapons with European money.
Morawiecki has previously called Nord Stream 2 "a new hybrid weapon" aimed at the European Union and NATO.
The gas link is close to completion and is due to start operating next year. But German politicians have suggested they could withhold support after the suspected poisoning of Alexei Navalny, a leading Kremlin critic who is now recovering after undergoing treatment in a German hospital.
Poland's Morawiecki earlier this month suggested Russia was a "hostile regime" after Germany's Angela Merkel said that Navalny had been poisoned with a Soviet-era Novichok nerve agent in an attempt to kill him.
The 1,200-kilometre undersea Nord Stream 2 pipeline is designed to have the capacity to send around 55 billion cubic metres of Russian natural gas a year directly to Germany, while bypassing the Baltic states, Poland and Ukraine.
Warsaw has vehemently opposed the project, saying it would pose a threat to Europe's energy security by doubling Russia's gas export capacity via the Baltic Sea.
(gs/pk)
Source: biznesalert.pl, bild.de