US withdraws grant for Ukrainian activist denounced by Poland: report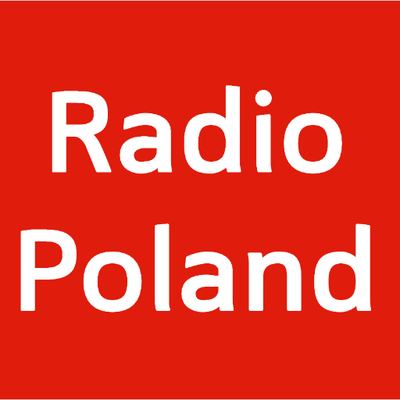 The US Department of State has scrapped plans to offer a grant to a Ukrainian activist denounced by Poland, broadcaster TVP Info has reported.
Lyudmyla Kozlovska.Photo: EPA/STEPHANIE LECOCQ
Lyudmyla Kozlovska, head of the Poland-based Open Dialogue Foundation, was to have received the equivalent of PLN 70,000 (around EUR 15,350, USD 18,000) in funds from the US State Department "for education on the rule of law and independence of the judiciary," the Polish state broadcaster reported on its website.
But the payment of money has been halted, the tvp.info website said.
It cited an American diplomat it did not name as the source of the news.
It added that the US embassy in Warsaw has not officially commented on the matter.
Kozlovska hit the news in August 2018 when Poland entered her in the European Union's Schengen Information System (SIS) as a persona non grata, according to the tvp.info website.
Poland's counterintelligence service said at the time that there were "serious doubts" about how her Open Dialogue Foundation was financed, tvp.info reported.
It added that "information gathered by the service indicated that the foundation's activities were supported by Russia, in whose interest it was to destabilize the political situation in many countries."
However, some EU countries ignored the Polish alert and allowed Kozlovska to travel and stay on their territory, tvp.info said.
Today, the Ukrainian lives in Brussels, where she in the summer received a five-year Belgian residence permit, entitling her to travel throughout the EU's Schengen passport-free area, tvp.info reported.
Meanwhile, even though Kozlovska was no longer residing in Poland, her Open Dialogue Foundation continued to operate, the website also said.
In July this year, the foundation announced a new project aiming to promote the rule of law, tvp.info reported.
(gs/pk)
Source: tvp.info, dziennik.pl