US vows action after Polish minority leaders detained in Belarus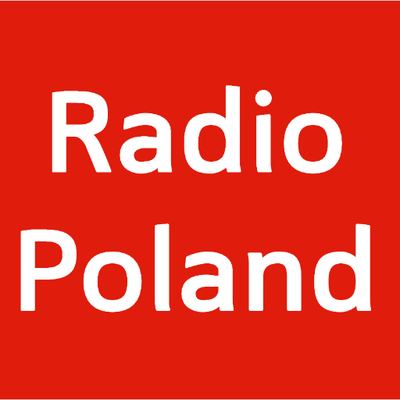 The United States has vowed to take action after two leading members of the Polish minority were detained in neighbouring Belarus this week.
Photo:PAP/Darek Delmanowicz
Andrzej Poczobut, a senior member of the Association of Poles in Belarus, was detained by police in the Belarusian city of Grodno, close to the Polish border, on Thursday morning.
Meanwhile, Andżelika Borys, the head of the association, was detained by police in Grodno on Tuesday afternoon. A day later, she was sentenced to 15 days of confinement for organizing an "illegal mass event."
Polish media reported that the event in question was a traditional annual fair held by her association.
"The detention of Andrzej Poczobut, another member of the Association of Poles in Belarus, is very disturbing and raises concerns," Bix Aliu, chargé d'affaires of the US embassy in Warsaw, said in a tweet in Polish on Thursday.
"We will continue to work to hold the Belarusian authorities accountable and call for an end to the systematic persecution," he added.
Warsaw presses for int'l action to free Poles held in Belarus
Polish President Andrzej Duda on Thursday said his country would turn to "all possible" international bodies as it presses for the release of the two members of the Association of Poles in Belarus.
Duda said it was "unprecedented" that the Belarusian authorities were "arresting representatives of legally operating Polish organizations."
He added he would ask Estonian President Kersti Kaljulaid, who is a member of the United Nations Security Council, to "intervene" within the body and to "raise the issue of Poles living in Belarus and arrests which are completely unlawful, but also the case of Belarus in general."
Duda also appealed to the Organization for Security and Cooperation in Europe (OSCE) to intervene, public broadcaster Polish Radio reported.
Earlier, the EU's executive called for Borys and Poczobut to be immediately released.
Stop treating Poles as 'hostages': PM
Poland's Prime Minister Mateusz Morawiecki has urged the Belarusian authorities not to "harass" Poles in that country and to stop treating them as "hostages."
He raised the issue of Borys's detention at an EU summit on Thursday.
The Association of Poles in Belarus is not recognized by the Belarusian authorities but is nevertheless active, according to Polish state news agency PAP.
(gs-pk)
Source: PAP/Polish Radio