US top officials to visit Ukraine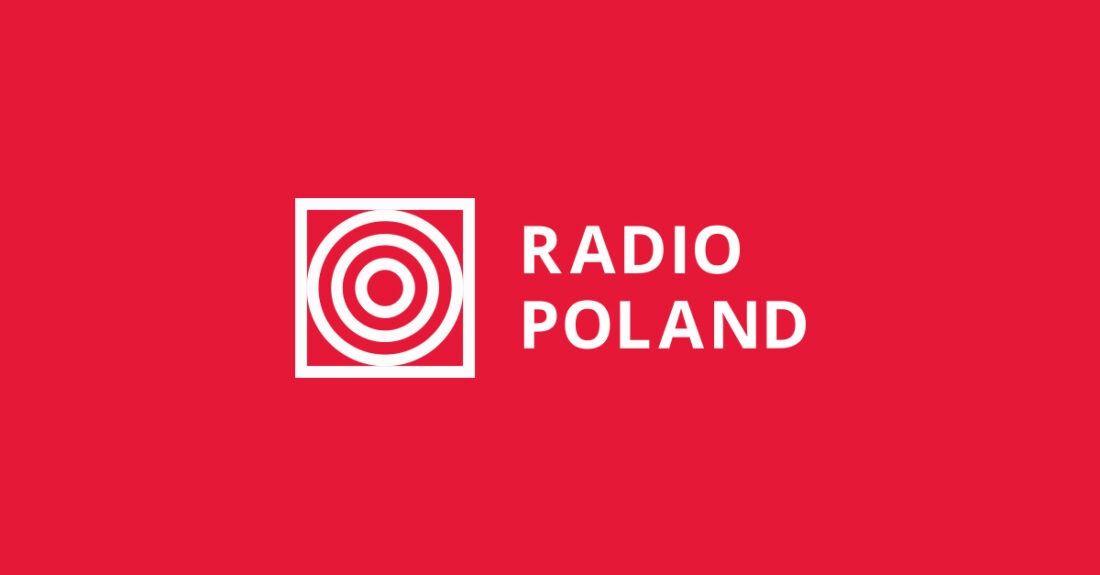 US secretary of state, Anthony Blinken, and secretary of defence, Lloyd Austin will meet Ukrainian head of state, Volodymyr Zelensky, on Sunday.
US Secretary of Defense Lloyd AustinEPA/JIM LO SCALZO Dostawca: PAP/EPA.
The Ukrainian head of state has announced that the two envoys will arrive in Ukraine as part of the first high-level US visit since the outbreak of the war.
April 24th marks two months since the beginning of the Russian invasion of Ukraine. It is also Orthodox Easter, one of the most important Christian holiday.
Zelensky said at a press conference that he expects that the meeting will bring tangible results, including more weapons for the Ukrainian army.
Last week, President Zelensky expressed his hope that US head of state, Joe Biden, will also visit Ukraine once the security situation allows it.
(pmi)
Source: The Guardian, CNN