US steps up sanctions against Nord Stream 2 gas pipeline: report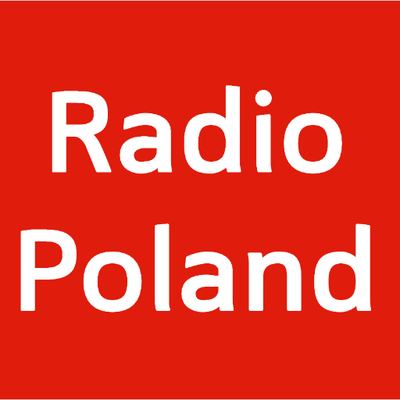 The United States has broadened its sanctions against the contested Nord Stream 2 gas pipeline, Bloomberg has reported.
A flag reading 'Nord Stream 2′ on the construction site of the Nord Stream 2 in Lubmin, Germany, 26 March 2019.Photo: EPA/CLEMENS BILAN
According to Bloomberg, US House and Senate negotiators have agreed to target insurers and certification companies working on the Russian gas project in a planned defense bill set to be passed this year.
Bloomberg reported that the move, which means insurers and certification companies would have to face sanctions, will make it harder for Gazprom to complete the construction of the disputed gas pipeline that has already been halted for almost a year.
Last month, the United States stepped up its sanctions against the pipeline, which is opposed by Poland.
US Secretary of State Mike Pompeo said in a media interview last month that the United States was working to build a coalition of countries to stop the Nord Stream 2 gas pipeline from being completed in Europe.
Speaking out on the pipeline last year, US President Donald Trump said: "We're protecting Germany from Russia and Russia is getting billions and billions of dollars from Germany."
Polish Prime Minister Mateusz Morawiecki said in August that the Nord Stream 2 pipeline allows Russia to buy weapons with European money.
Morawiecki has previously called Nord Stream 2 "a new hybrid weapon" aimed at the European Union and NATO.
The gas link is close to completion and is due to start operating next year.
The 1,200-kilometer undersea Nord Stream 2 pipeline is designed to have the capacity to send around 55 billion cubic meters of Russian natural gas a year directly to Germany while bypassing the Baltic states, Poland and Ukraine.
Warsaw has vehemently opposed the project, saying it would pose a threat to Europe's energy security by doubling Russia's gas export capacity via the Baltic Sea.
(jh)
Source: Bloomberg, BiznesAlert.pl