US intel helped Ukraine sink Russian warship: report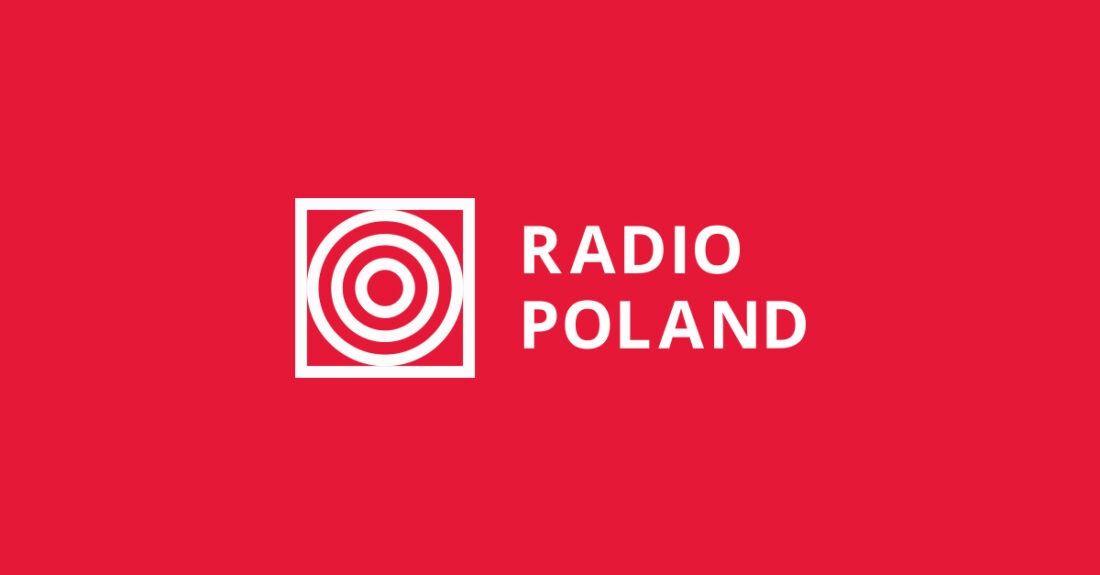 Accurate targeting data provided by the United States helped Ukrainian forces sink the Russian warship Moskva last week, a Polish website has claimed, citing Britain's The Times newspaper.
The Russian missile cruiser Moskva seen at sea on February 18, 2022.Photo: EPA/RUSSIAN DEFENCE MINISTRY
A US aircraft was patrolling the Black Sea in the hours before the Moskva was hit by Ukrainian missiles, The Times reported on Wednesday.
The Boeing P8 Poseidon marine surveillance aircraft was within 100 miles of the Moskva on the day the Russian missile cruiser was attacked, Poland's rmf24.pl website said, citing The Times.
The US navy has refused to confirm its involvement in the attack, rmf24.pl reported.
A senior US official was quoted as saying last week that the United States believes the sunken Russian warship Moskva was hit by two Ukrainian missiles.
The official, speaking on condition of anonymity, said the missile cruiser, flagship of Russia's Black Sea fleet, was struck by Neptune anti-ship missiles, the Reuters news agency reported at the time.
The Russian defence ministry said the ship sunk in stormy seas after a fire and explosions involving ammunition stowed onboard, according to Reuters.
Meanwhile, Ukraine said it launched a missile strike on the Moskva from the coast.
Anton Gerashchenko, an adviser to the Ukrainian interior minister, announced last Friday that "the commander of the cruiser Moskva, Anton Kuprin, died during the explosion and fire on board," Poland's PAP news agency reported.
(gs)
Source: rmf24.pl, thetimes.co.uk, PAP, Reuters