US embassy in Kiev warns against business with 'Russian agents' sanctioned over election meddling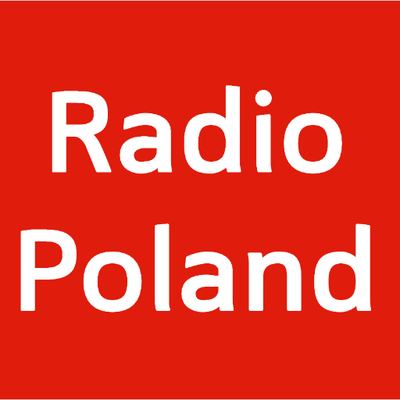 The American embassy in Ukraine has said Washington last month imposed sanctions on a number of "Russian agents" who attempted to meddle in the US election process, and warned anyone against doing business with these individuals.
The US embassy in Kiev, Ukraine.Photo: EPA/SERGEY DOLZHENKO
"On September 10, the United States imposed sanctions on Andrii Derkach and other Russian agents for attempting to influence the U.S. electoral process," the US embassy in Kiev said in a statement on Monday.
It added that "Derkach maintains close connections with the Russian Intelligence Services and has served as an active Russian agent for over a decade, employing manipulation and deceit to attempt to influence elections in the United States and elsewhere around the world.
The US diplomatic mission warned in its "Statement on Implications of U.S. Election-Related Sanctions" that individuals and companies should not do business with someone who is subject to sanctions.
"Persons who provide material support to designated individuals and/or entities could themselves become subject to designation," the statement, dated Oct. 5 and posted on the ua.usembassy.gov website, said.
It added the United States "will remain vigilant in its efforts to uphold the integrity" of its democracy, and "continue to use all the tools at our disposal to counter these activities similar or linked to those of Andrii Derkach or other sanctioned individuals.
(gs/pk)
Source: ua.usembassy.gov