Unilateral actions by British Government on NI Protocol serves no one's interests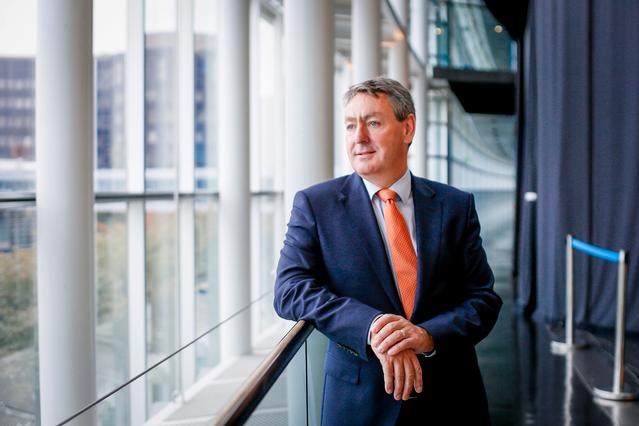 Fianna Fáil MEP Billy Kelleher has said that he is deeply concerned following the announcement today by the UK Foreign Secretary that the British Government would seek to pass legislation to amend the NI Protocol unilaterally.
"These actions are clearly not the actions of a government committed to upholding its international treaty obligations. From speaking to colleagues in Brussels, the feeling is that the British Government has decided to go nuclear before fully exploring and exhausting the provisions within the Protocol to deal with particular challenges.
"From my own experience, the European Commission and Parliament has been very accommodating in dealing real, and actual, challenges, arising from the Protocol.
"Take for example the issue of medicines in Northern Ireland. The EU agreed to change its laws to ensure that citizens in Northern Ireland would never have to worry about accessing crucial medicines.
"Is the British Government serious in suggesting that the EU Commission isn't willing to negotiate? That can be the only reason for this unilateral decision to seek to amend the Protocol.
"Furthermore, and we need to be honest with each other, the major opposition to the Protocol is coming from hard-line unionists in Northern Ireland. Does anyone really believe that anything other than the complete scrapping of the Protocol and the imposition of a hard border on the island of Ireland would keep them happy?
"The British Government needs to stop playing politics with the Protocol. They need to sit down and bring real and tangible solutions to the table. The European Commission, I believe, is ready and willing to find solutions. It's time the British Government took the politics out of the Protocol," concluded Kelleher.
Source: MEP Billy Kelleher