Ukrainians use Russian thermobaric weapon against invaders: report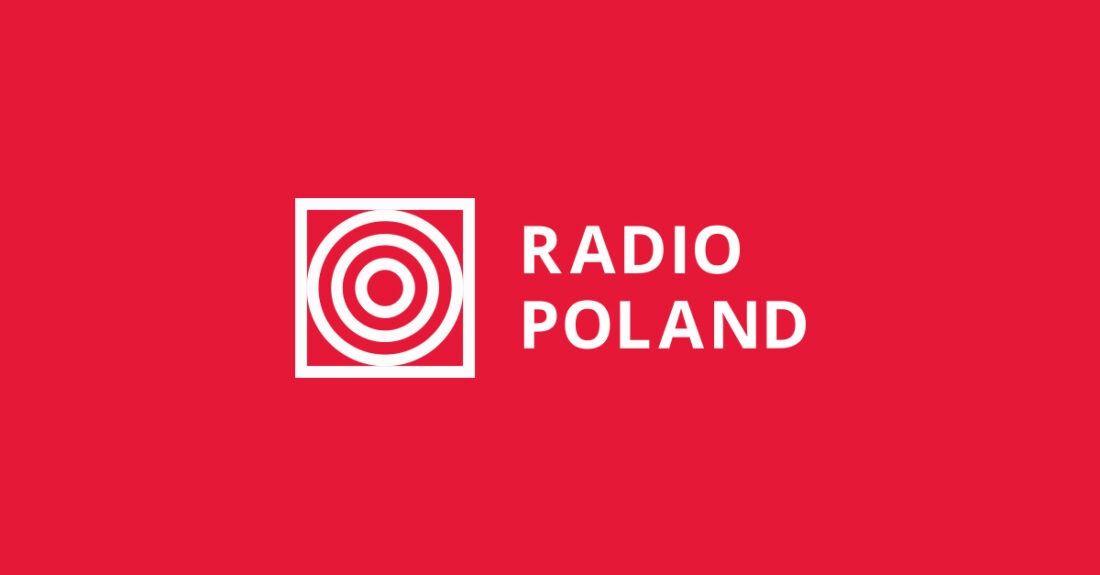 Ukrainian troops have seized a Russian thermobaric rocket launcher and used it against invading forces, according to news outlets.
A Russian TOS-1A multiple rocket launcher has been captured by Ukrainian forces, according to news outlets.PAP/EPA/Sergei Ilnitsky
The TOS-1A launcher, dubbed "blazing sun," is capable of firing thermobaric weapons, Poland's tvp.info website reported, citing Britain's The Times newspaper.
According to Sergei Bratchuk, the Ukrainian spokesman for the region of Odessa, the captured launcher had been fired at Russian troops near Izyum, in eastern Ukraine, the UK daily said, as quoted by tvp.info.
"Blazing sun" launchers were previously seen in Russian armoured convoys taking part in an aborted attack on the Ukrainian capital Kyiv, tvp.info reported, citing The Times.
Meanwhile, Ukraine's Ukrinform agency reported that Russian forces had used these "heavy flamethrowers" in a battle for the village of Mala Rohan near the northeastern city of Kharkiv, tvp.info said.
'Lethal to humans'
When detonated, thermobaric weapons, also referred to as vacuum bombs, suck in oxygen to produce violent pressure changes that are lethal to humans, according to tvp.info.
Thursday is day 43 of the Russian invasion of Ukraine.
(pm/gs)
Source: tvp.info, thetimes.co.uk