Ukrainian refugees get warm welcome in Poland: audio report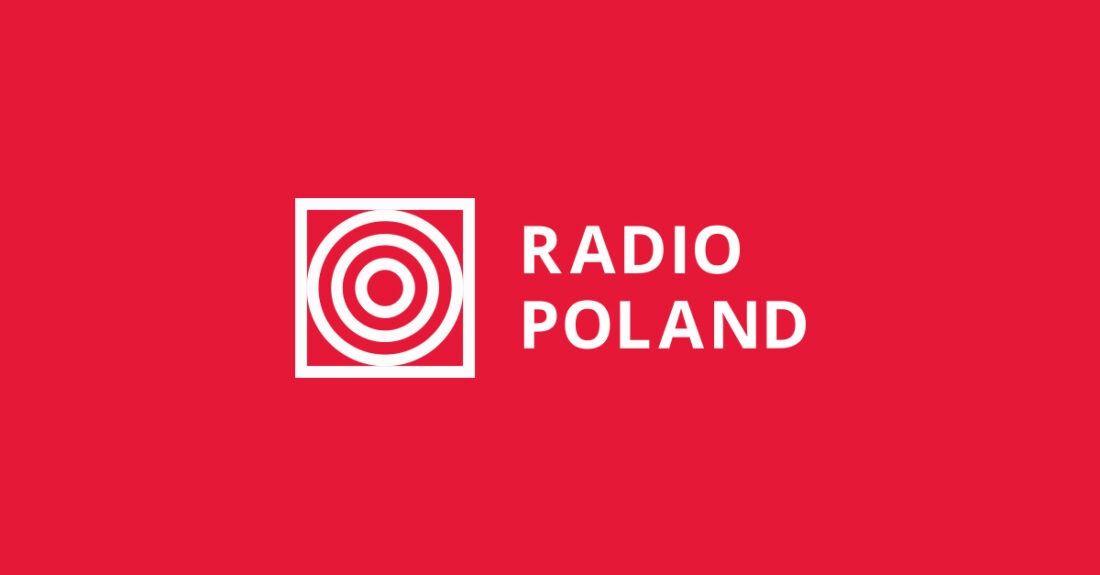 Since Russia invaded Ukraine, Poland has taken in over 2.3 million refugees from its war-torn eastern neighbour, more than any other European country.
A reception centre for refugees from Ukraine in Nadarzyn near the Polish capital Warsaw, March 28, 2022.Photo: PAP/Mateusz Marek
Prior to the war in Ukraine, Poland was often portrayed as a country wary of migrants and asylum seekers, especially compared with other EU members.
In recent decades, people from other countries made up only a small part of Poland's population, though many Ukrainians arrived here after Russia's annexation of Crimea in 2014.
The latest wave of refugees from Ukraine is a completely new experience for Poland.
Over the past month, the country has welcomed 2.37 million refugees, more than all other European nations put together.
While the number of new arrivals has dropped recently, the government in Warsaw is preparing for future waves.
Our Lviv reporter Halyna Pastushuk, who is temporarily based with her family in the southwest of Poland, has more on how displaced Ukrainians are getting settled in Poland.