Ukraine completes EU accession questionnaire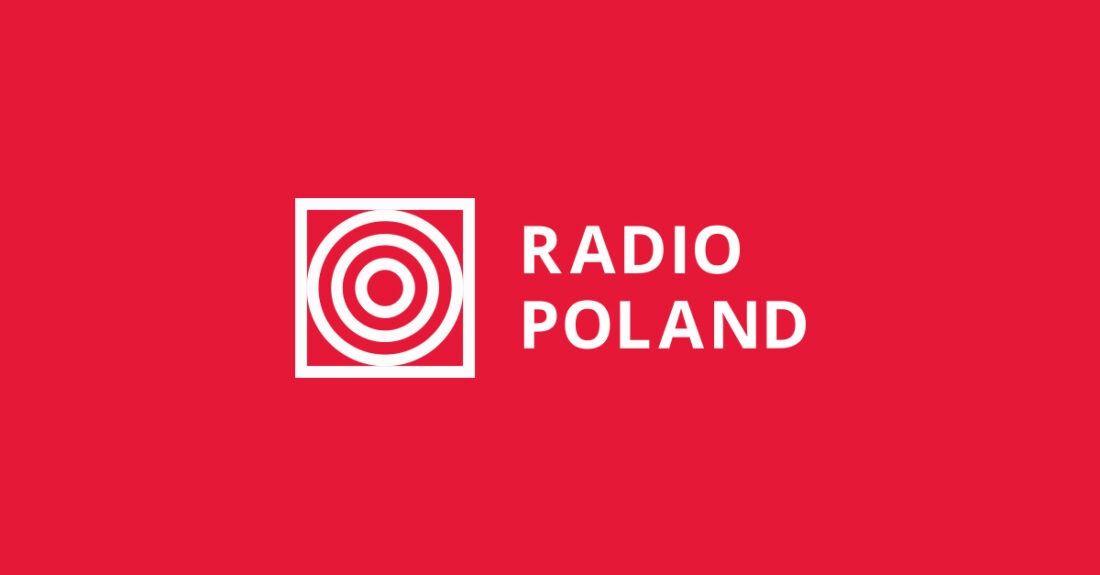 Ukraine has completed the EU accession questionnaire, handed over to that country's President by European Commission President Ursula von del Leyen, the Interfax Ukraine agency reported on Sunday evening, citing a Ukrainian official.
Ukrainian President Volodymyr Zelenskiy and European Commission President Ursula von der Leyen Photo: The Presidential Office of Ukraine via SVEN SIMON Fotoagentur GmbH & Co. Pressefoto KG/www.svensimon.net/PAP/DPA
According to the agency, Ukrainian President Volodymyr Zelenskiy received the questionnaire from EU's Ursula von der Leyen, during her visit to Kyiv on April 9.
"Today I can state that the document has been completed by the Ukrainian side," Deputy Head of Zelenskiy's Office Ihor Zhovkva was quoted by Interfax Ukraine as saying.
Zhovkva also said Ukraine expects "to be granted the status of a candidate country for EU membership" during a European Council summit in June, the agency reported.
As she was handing the questionnaire over to Zelenskiy, von der Leyen described the document as the start of Ukraine's path to the European Union.
"Ukraine belongs in the European family. We have heard your request, loud and clear," von der Leyen said at the time.
(tf)
Source: en.interfax.com.ua