UK PM Johnson: Ukraine will defeat Russia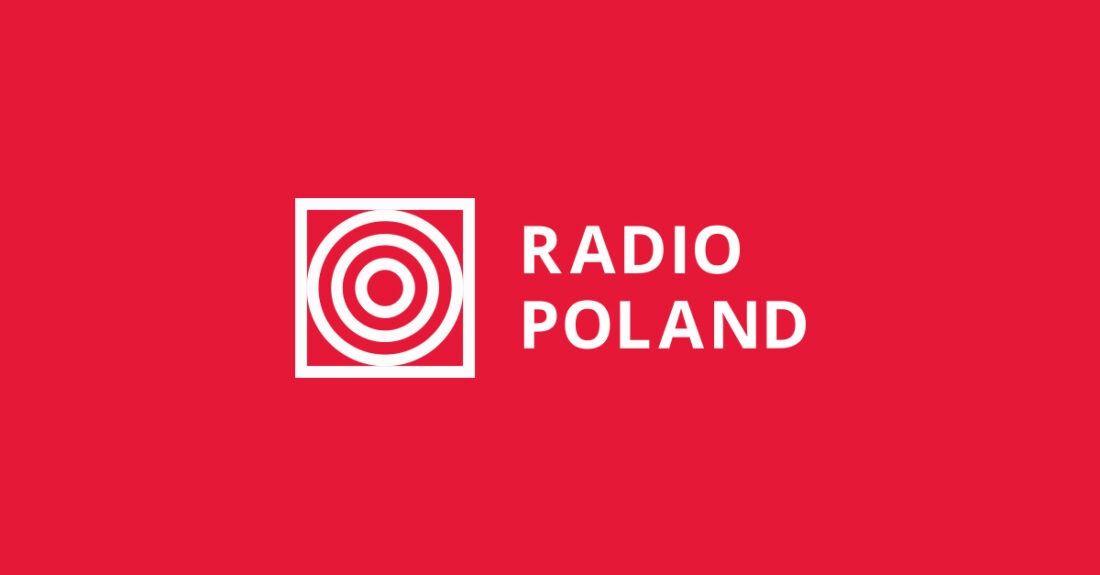 British Prime Minister Boris Johnson has said Ukraine will defeat Russia and once again be a free country, in a virtual address to the Ukrainian Parliament.
A handout photo made available by the British Prime Minister's Office, 10 Downing Street shows British Prime Minister Boris Johnson addressing the Ukraininan Parliament via video link from Downing Street, in London, Britain, 03 May 2022.Photo: EPA/ANDREW PARSONS/10 DOWNING STREET HANDOUT
PM Johnson, who earlier announced GBP 300 million more in military aid to Ukraine, said that in its fight against Russia, Ukraine had "exploded the myth of [President Vladimir ed.] Putin's invincibility," the Reuters news agency reported.
The British leader said via videolink on Tuesday: "The so-called irresistible force of Putin's war machine has broken on the immoveable object of Ukrainian patriotism and love of country."
"This is Ukraine's finest hour, that will be remembered and recounted for generations to come," Boris Johnson told the Ukrainian lawmakers, echoing a speech delivered by Winston Churchill to the House of Commons of the United Kingdom in 1940.
He continued: "I have one message for you today: Ukraine will win, Ukraine will be free."
British PM Johnson is the first Western leader to address Ukraine's Parliament since the start of Russia's invasion on February 24.
The latest package of military aid to Ukraine provided by the UK will include electronic warfare equipment and a counter-battery radar system, according to Reuters.
(ał)
Source: Reuters